Introducing
Schafer Systems
™
Innovative products, materials, and site-specific solutions for sophisticated, custom home projects
Introducing
Schafer Systems
™
Innovative products, materials, and site-specific solutions for sophisticated, custom home projects
Glass Forest
Obscure the line between your home's interior and the natural landscape outside.
Trim-less architectural floor to ceiling glass walls seamlessly integrated into hand-stripped cedar trees.
Custom designed to complement your project's particular building site. Carefully fabricated and shipped by industry leader, AGNORA. Installed by Big Cabin experts.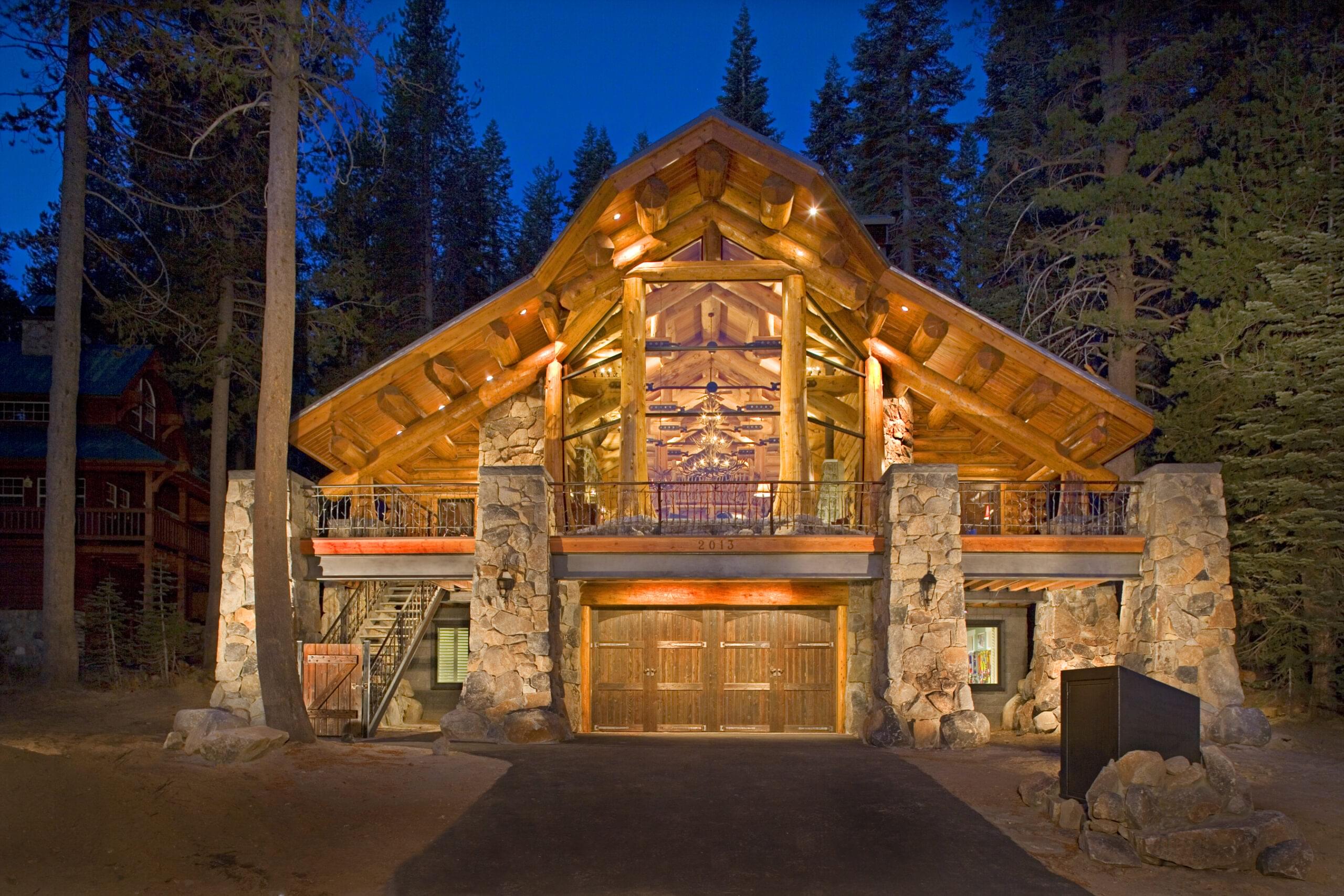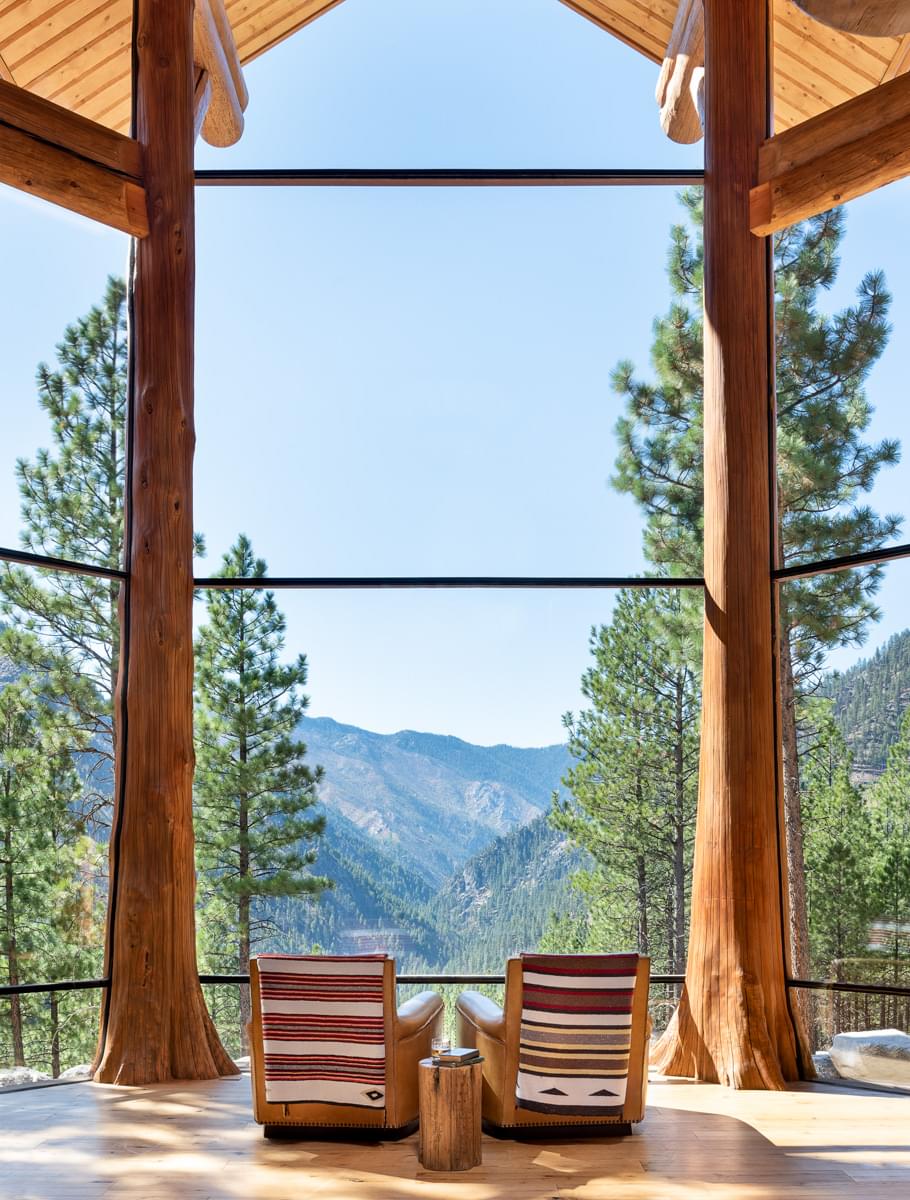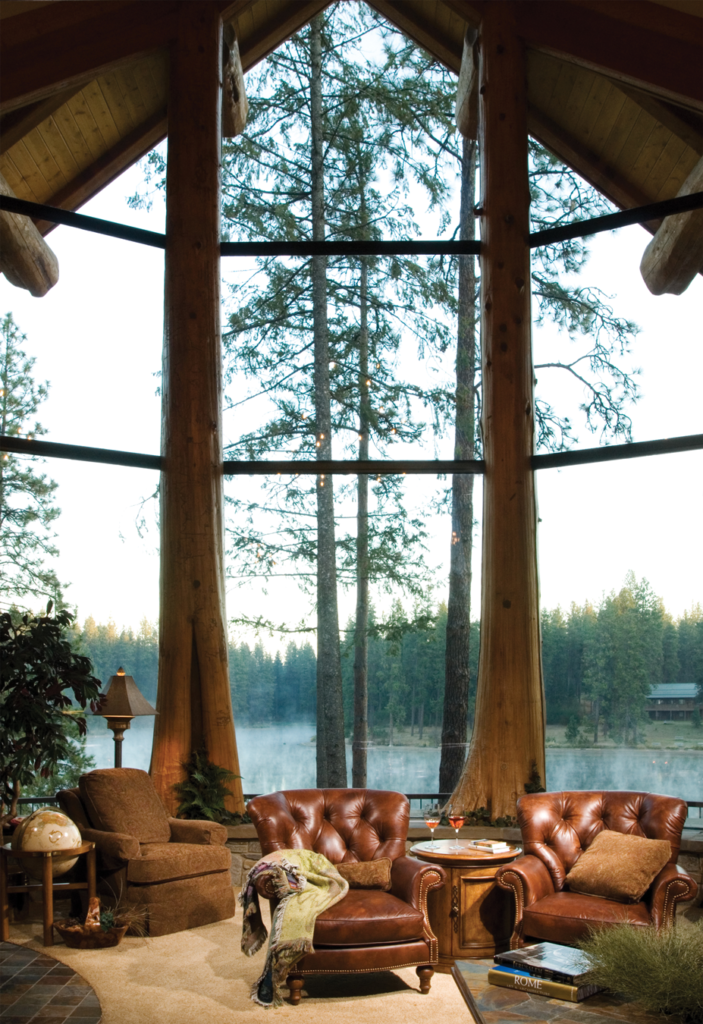 Learn more
Thermal Blanket
A solid "blanket" of foam insulation for the roof of your home.
Eliminates ice dams, reduces heat loss, protects your home from wildfires, and delivers superior thermal R-value, forever. Oversized textured timber planks support insulation panels and provide incredible structural integrity for the entire roof system, offering a truly one-of-a-kind appearance.
Learn more
SchaferWall
The first, prebuilt, compressed, kiln-dried full log wall that is guaranteed not to settle.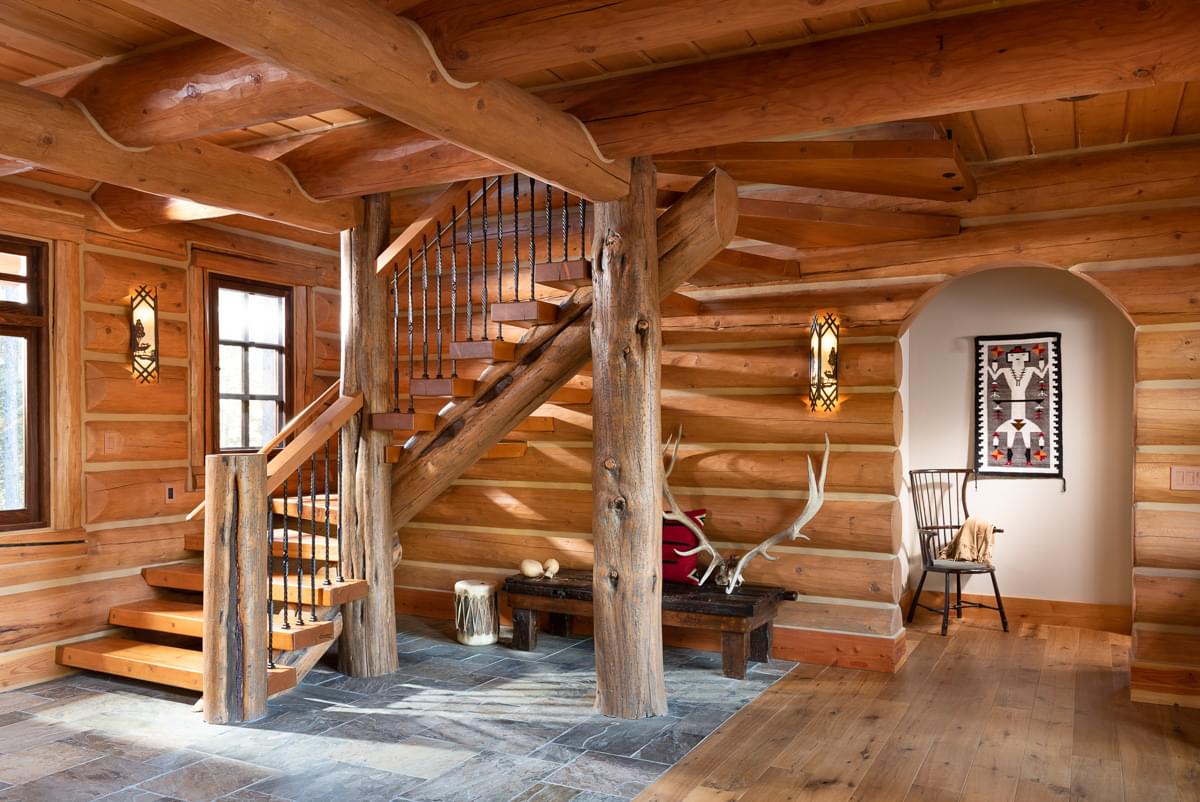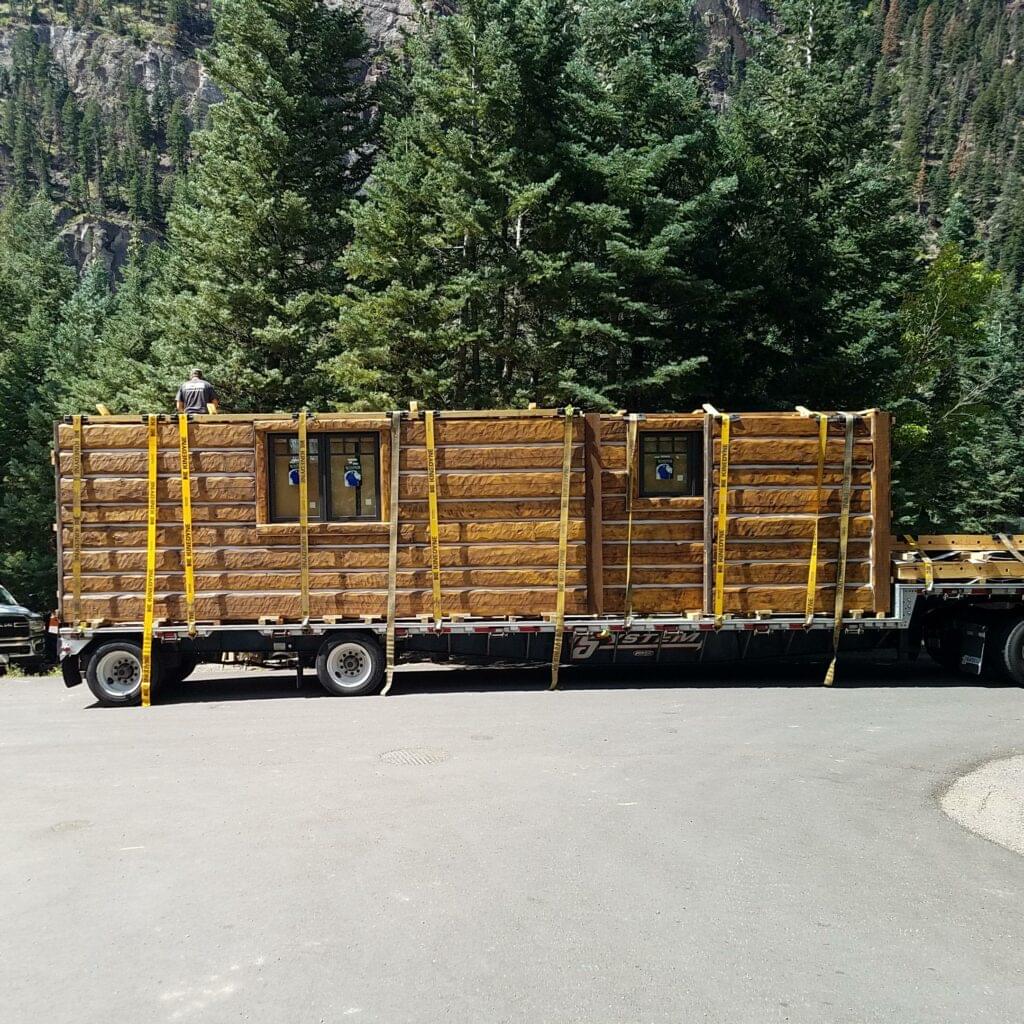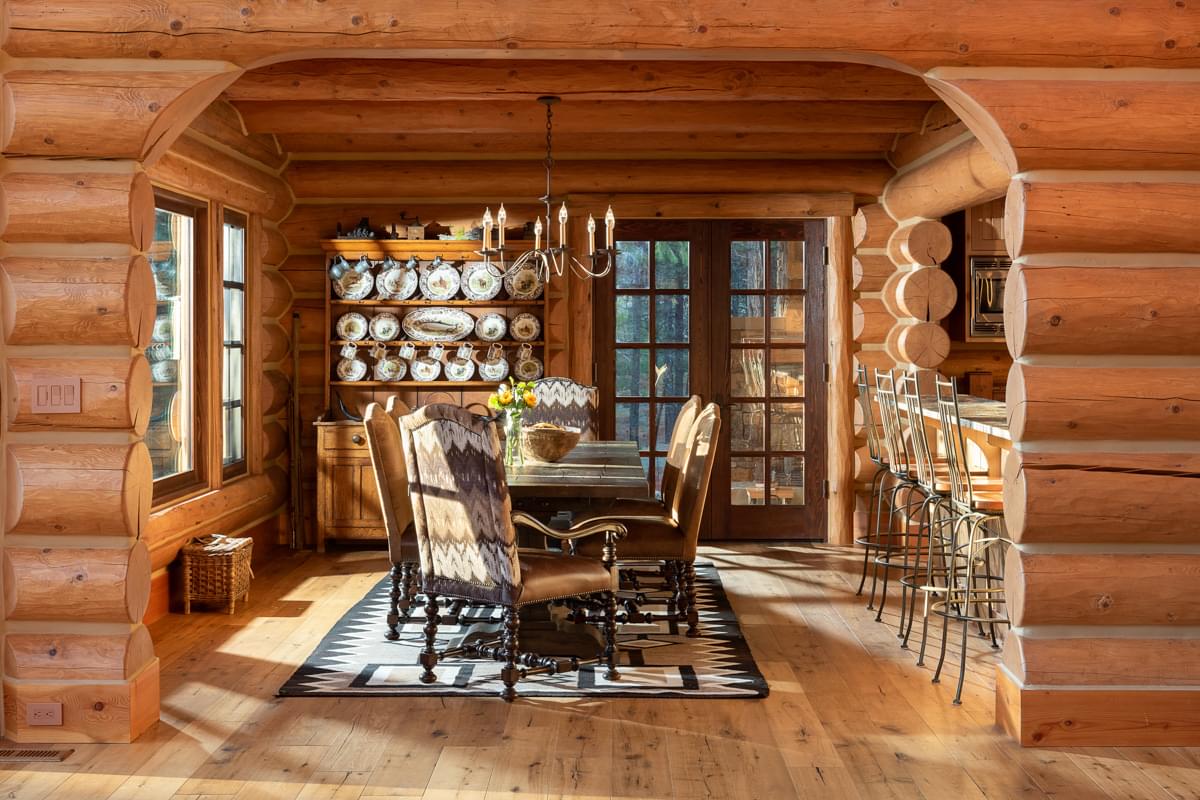 Panelized, kiln-dried, handcrafted full log walls compressed to eliminate settling issues. Stain and chink are added along with pre-fit wood windows/doors, and trimmed prior to shipping. Free from insects, larvae, mold, and mildew. Delivered fully finished, with provisions for electrical and interior partitions, and installed in days not months, on time and on budget.
Learn more
SchaferWood
A one-of-a-kind, timeless look that lasts for decades
The SchaferWood System is a proprietary process consisting of heavy double brushing, charring, and finish coloring your wood to create deep antique textures, hews and finishes. Get the reclaimed look without the added expense.
Available for siding, fascia, trim, log walls and more. Delivered to your site prefinished and ready to install in matching textures/colors.
Learn more
Ready to take your home project to another level?
Big Cabin is ready to supply your floor-to-ceiling, trim-less log cabin windows, pre-finished log walls, a unique, insulated cathedral roof, or pre-stained and antiqued timbers. Let's work together to bring the wow factor to your next project.
Contact Us