Introducing
SchaferWood
™
Get the reclaimed look, with superior strength, without the hassle
By the piece or the truckload
Order only what you need, whether it's logs, timbers, Bison Board, flooring, siding, paneling, or trim packages. Avoiding minimum orders is just one of the many ways you'll save by choosing SchaferWood instead of reclaimed timbers.
Click or tap a component to the leftabove to learn more.
Bison Board
These beautiful 3×10 planks are supported by the log or timber superstructure. They serve not only as the structural support for insulation panels but contribute toward an elegant ceiling finish inside the home.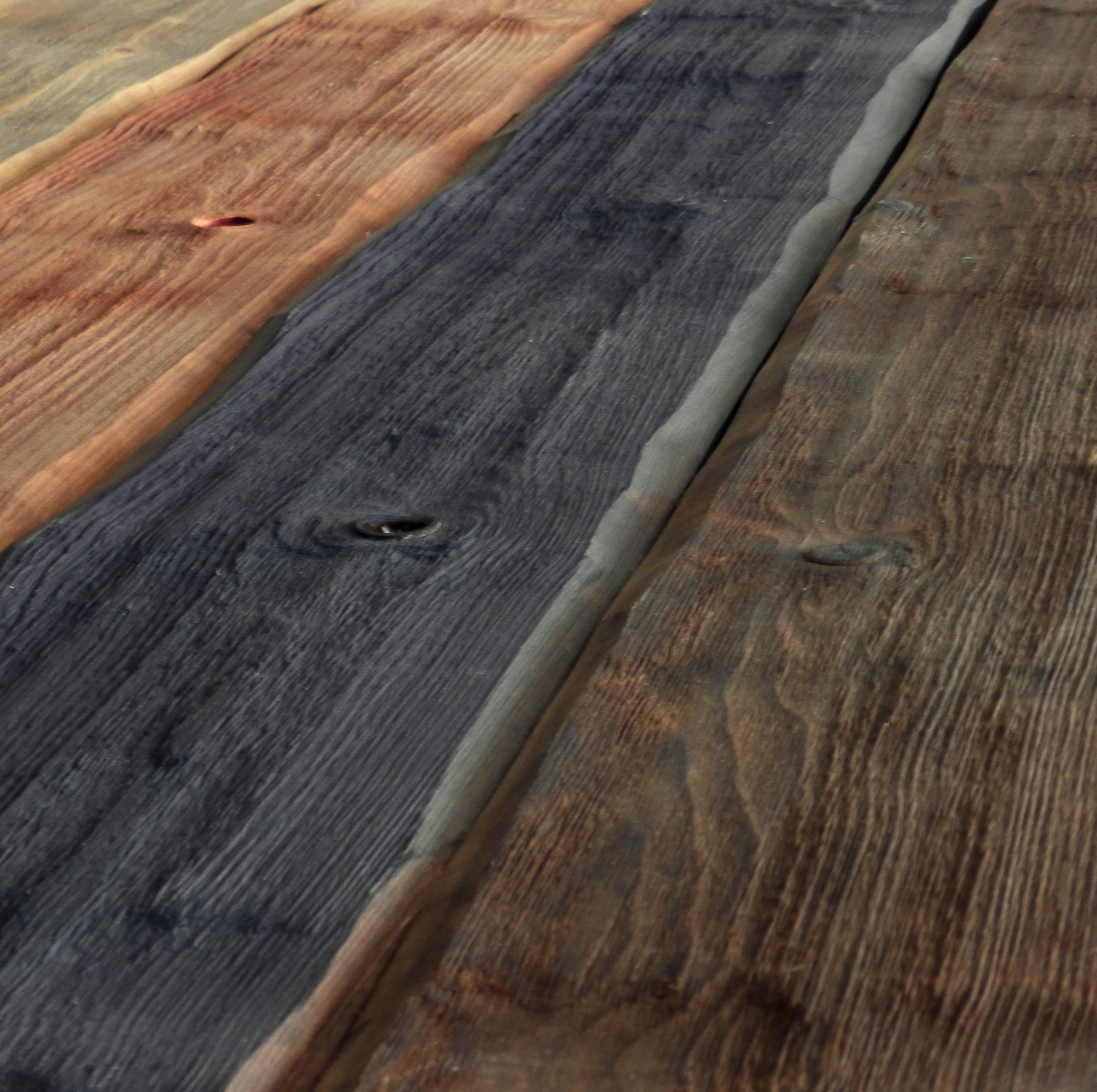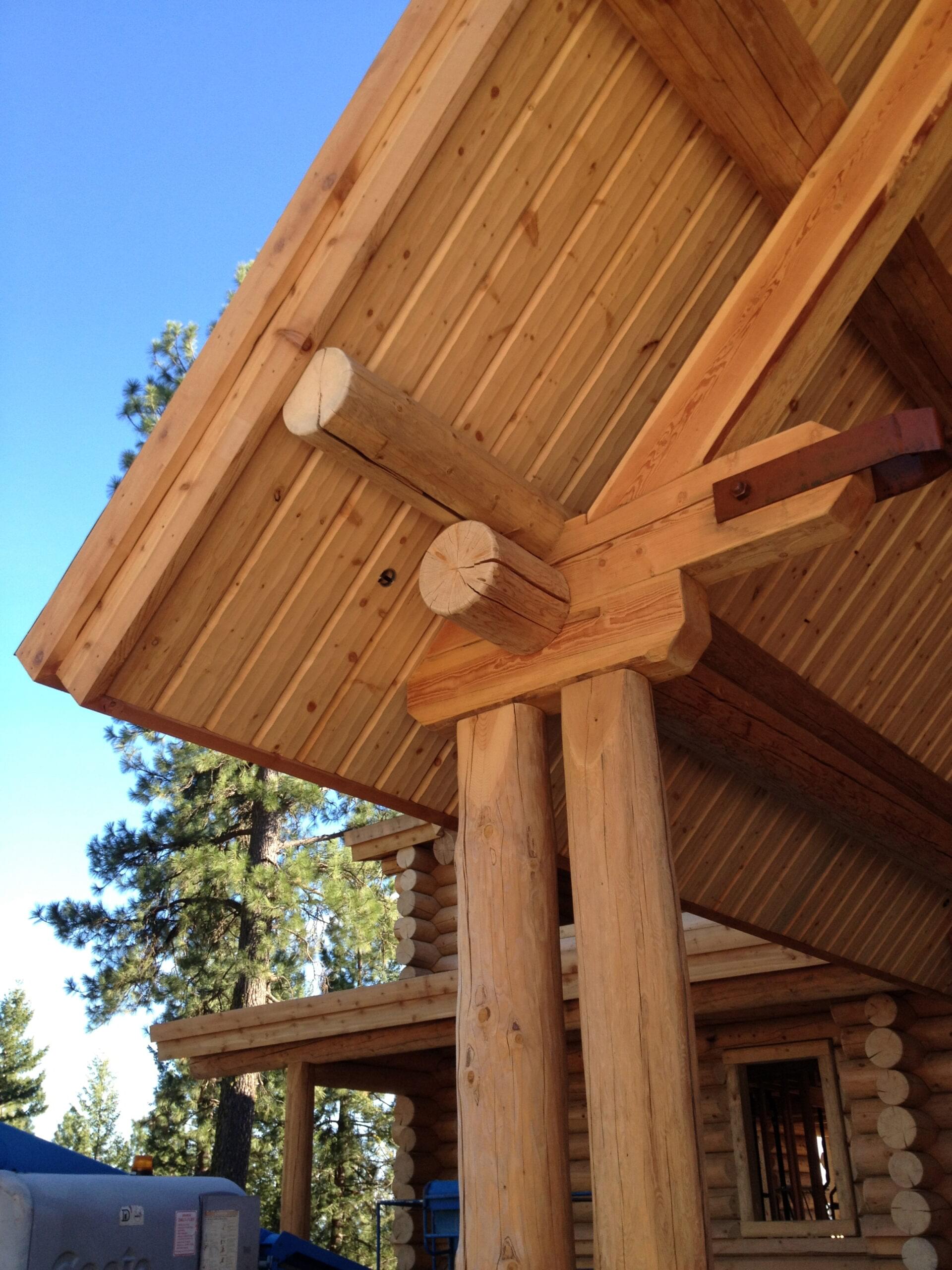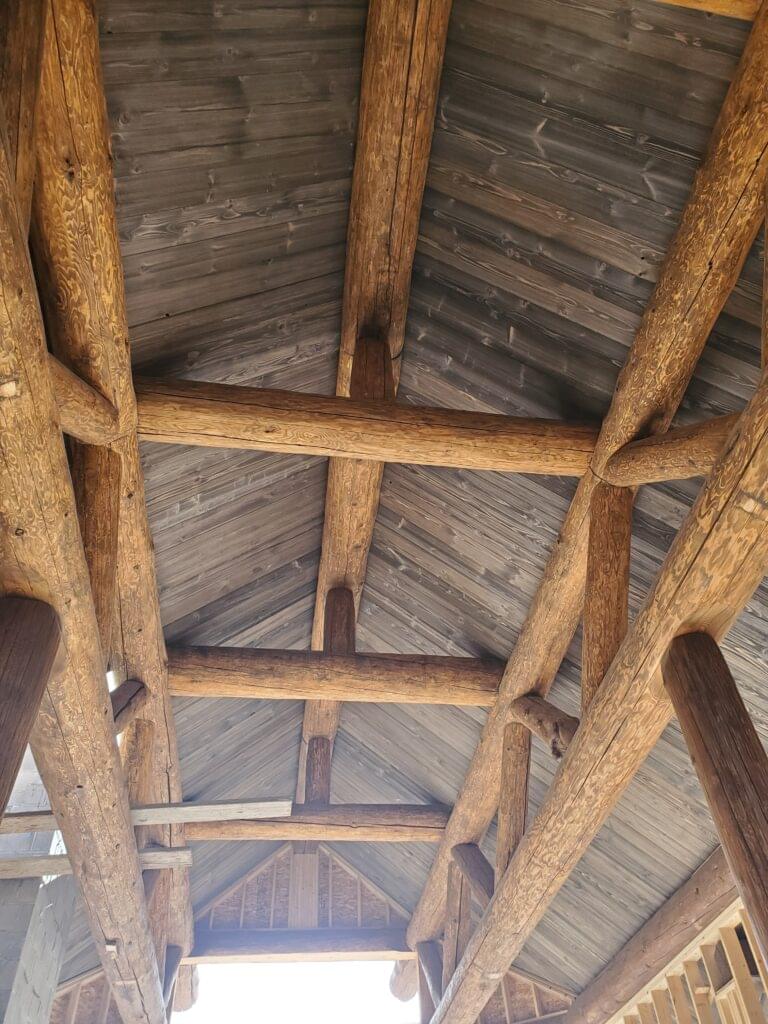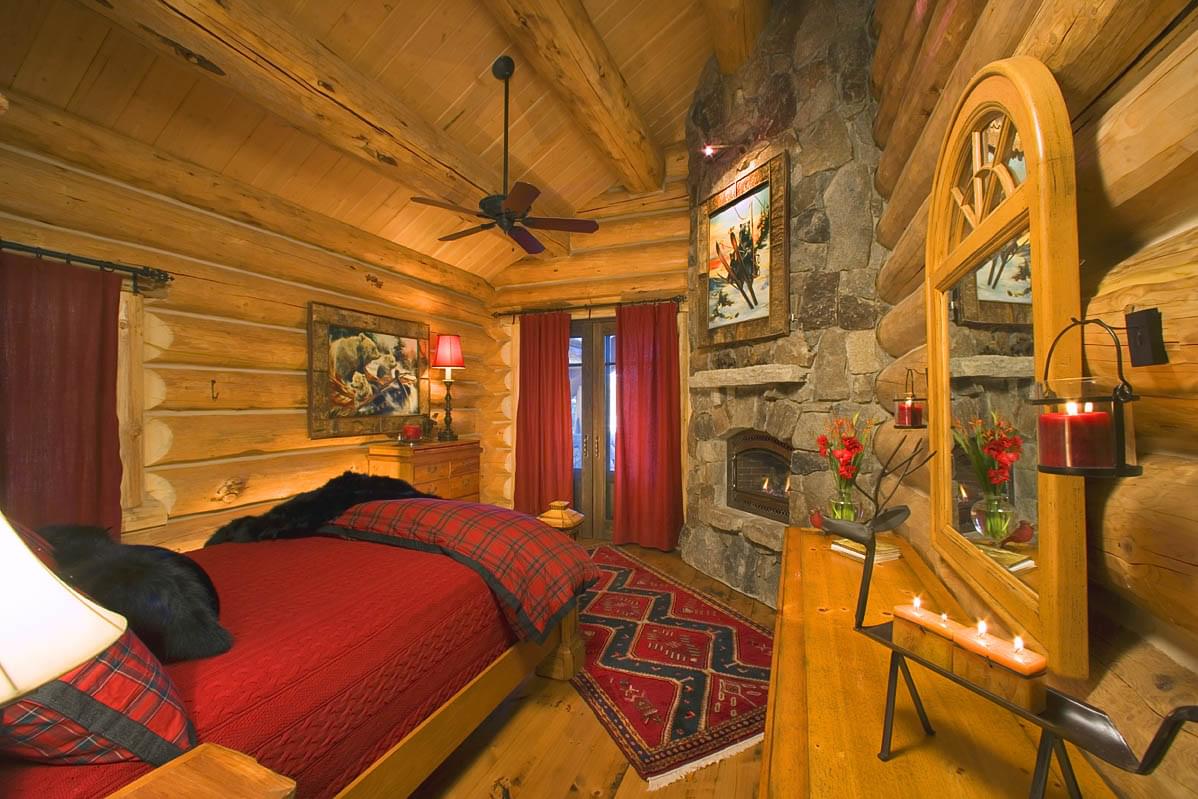 Timbers
Full size, custom cut and dried to order in your choice of species, grade, texture, and finish color to compliment your other SchaferWood materials. Certified grading available if requested.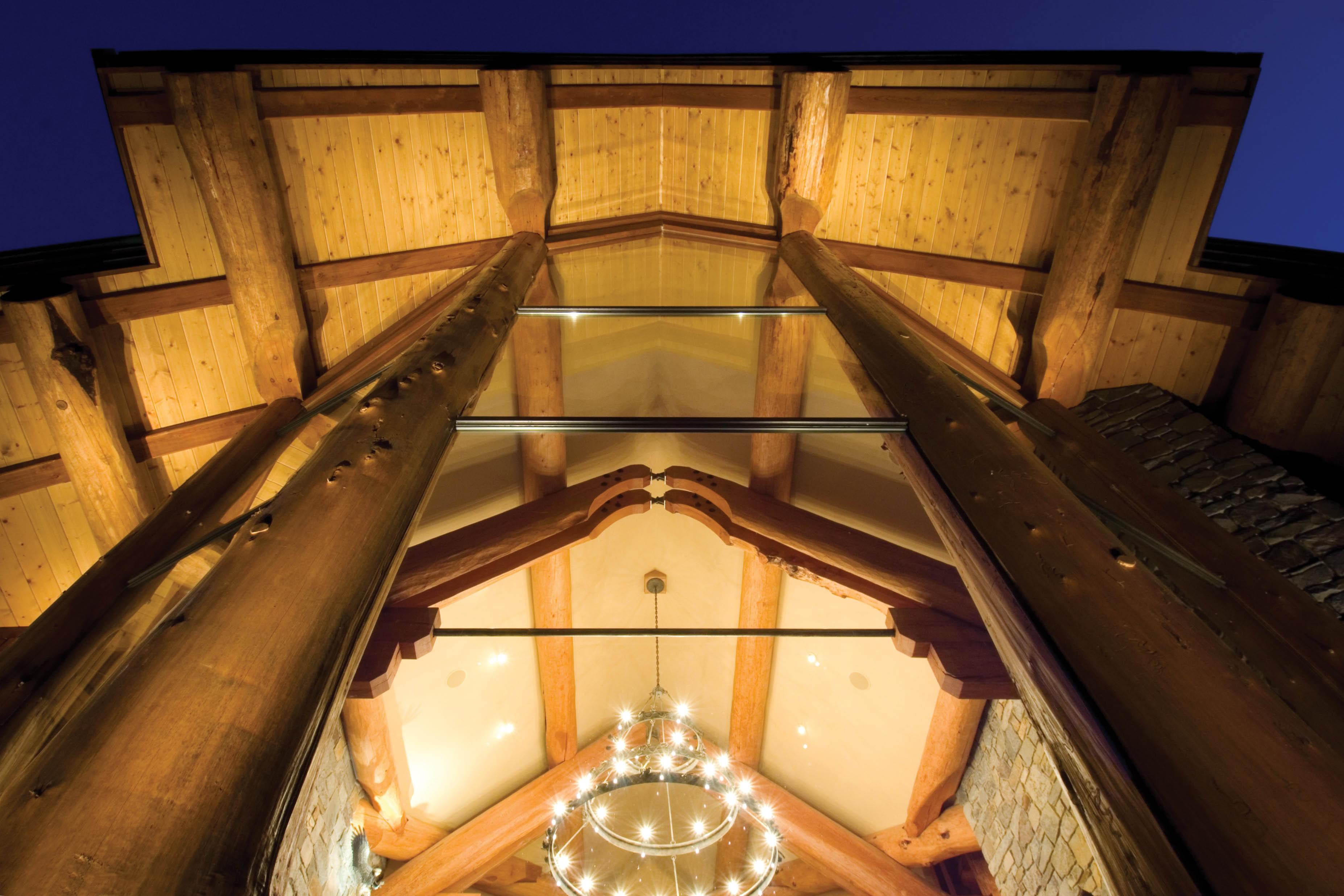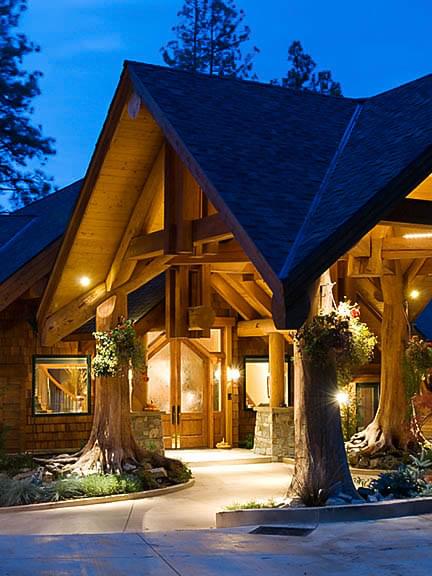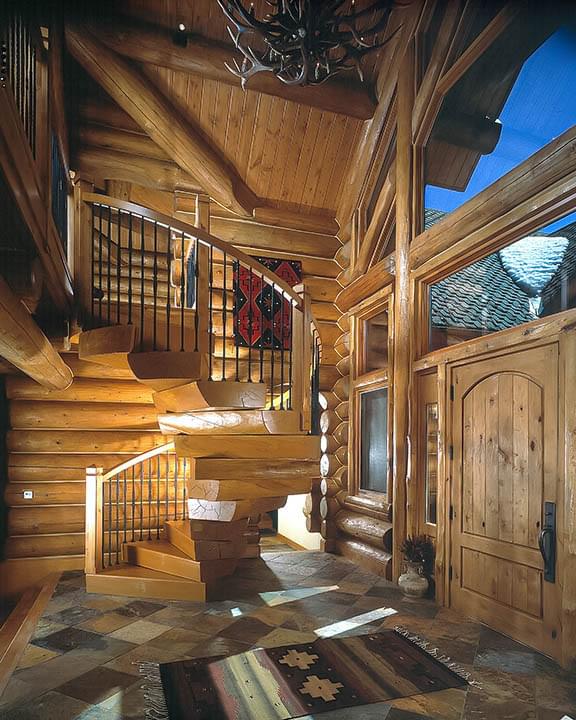 Fascia
Western Red Cedar Fascia pieces are pre-cut up to 45 feet in length in order to eliminate splices. Full thicknesses are maintained to provide heavy shadow lines for a commanding look. They are then dried, textured, and colored to capture your desired style.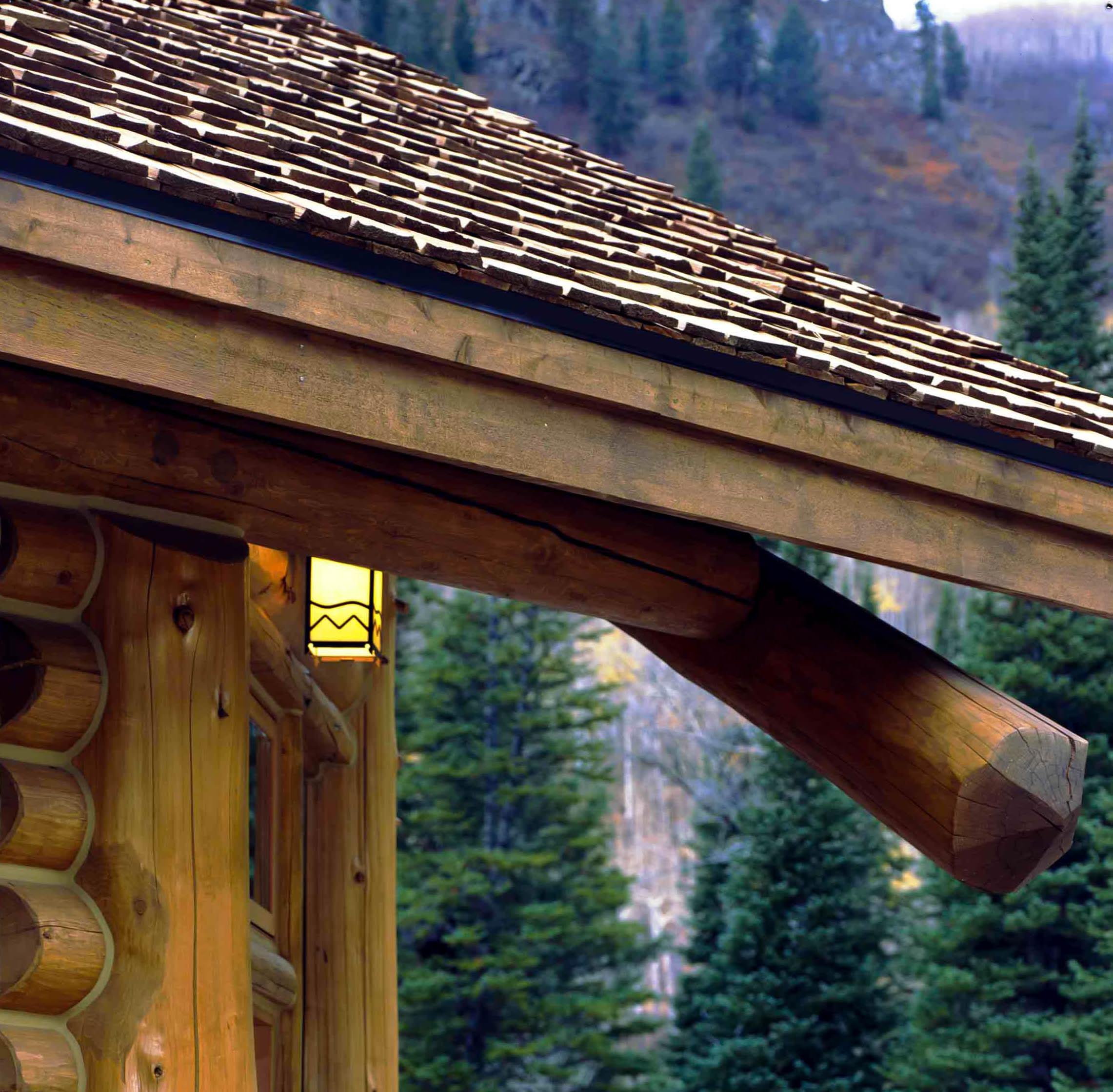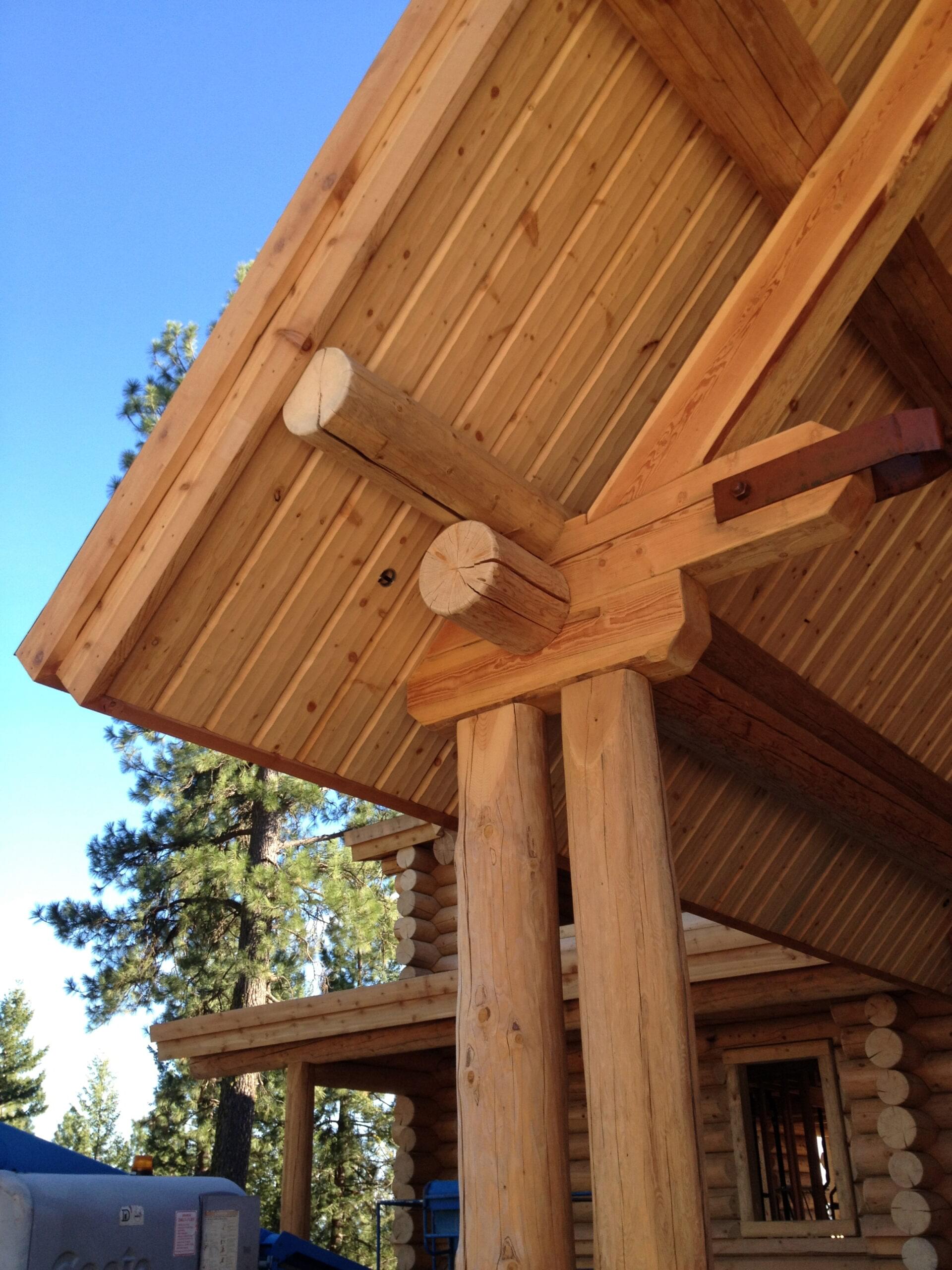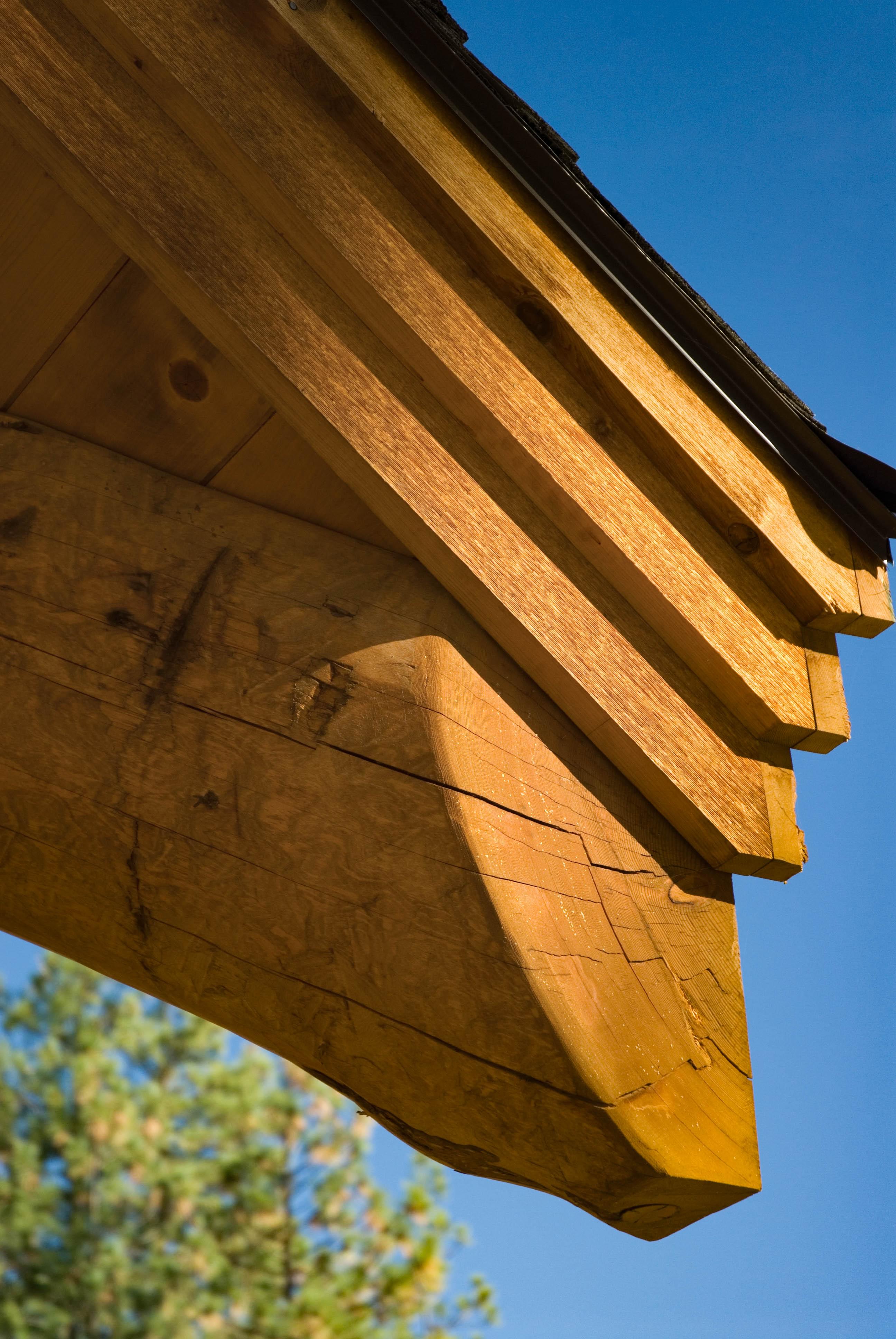 Interior Paneling & Trim
Rustic yet so highly finished you can literally feel the texture. Wide random wall planks with matching base and case trim materials will arrive ready to install and make an immediate impression on your project.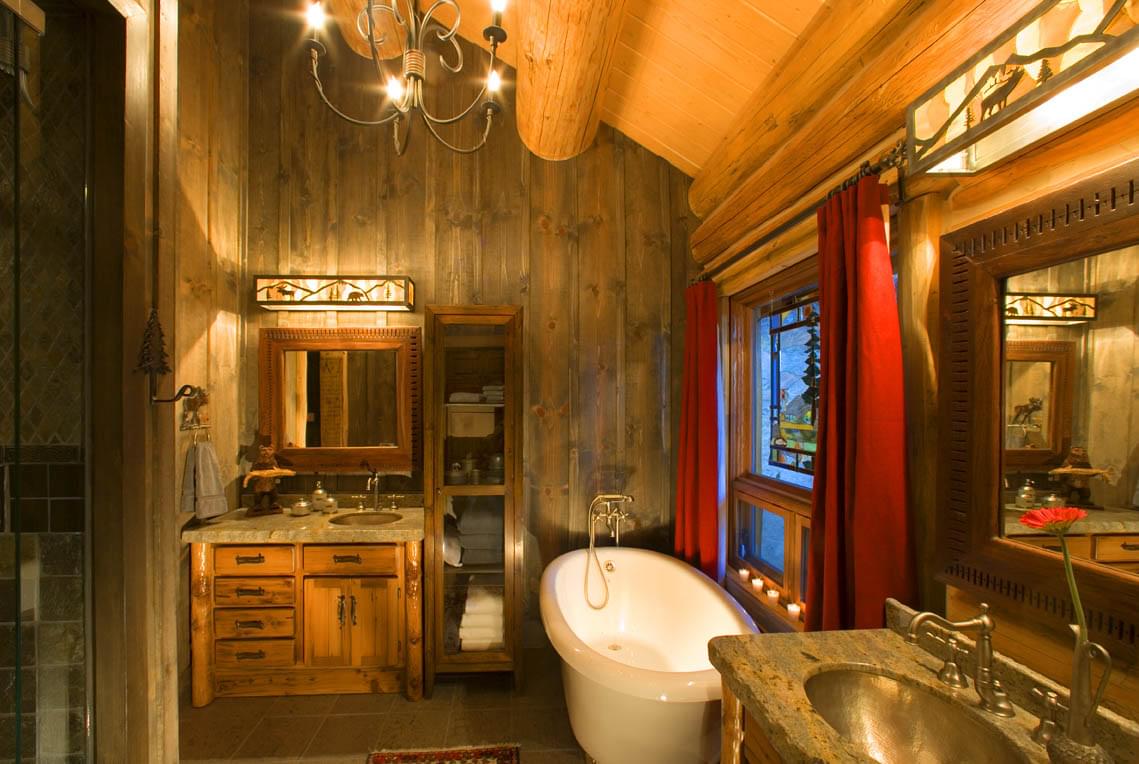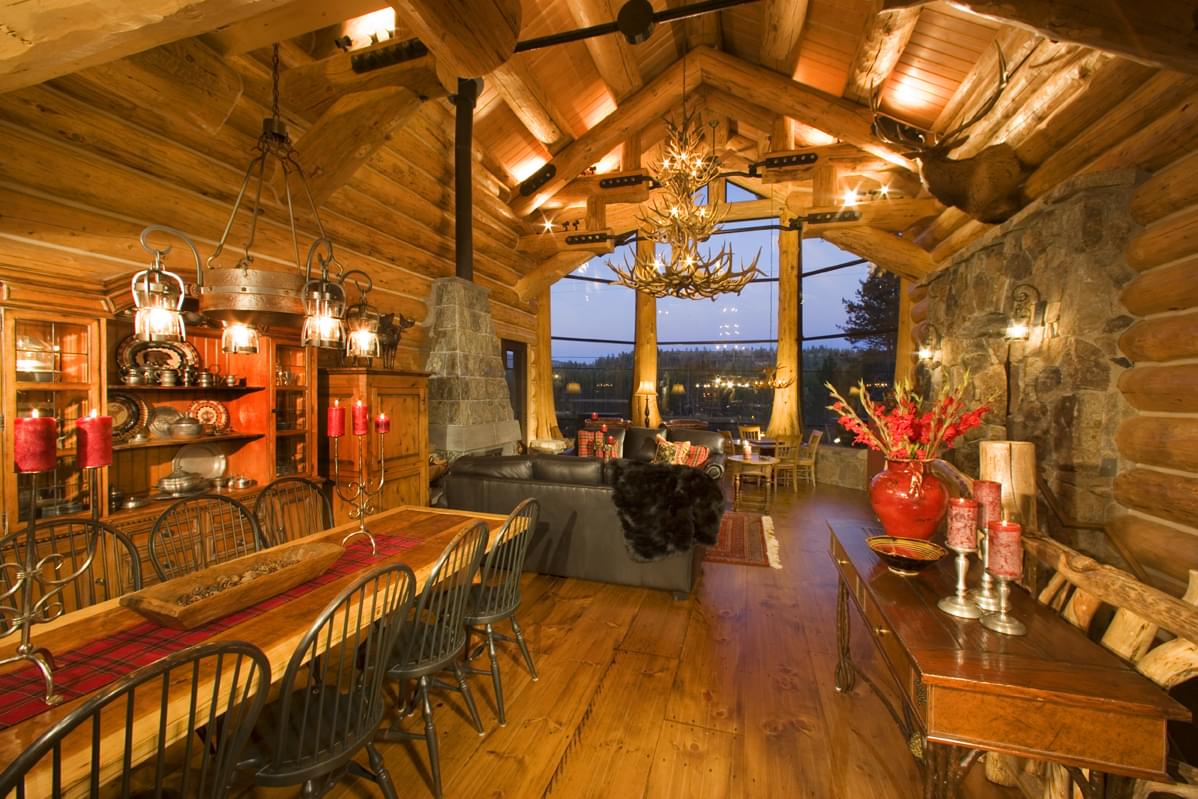 Flooring
SchaferWood flooring is full of natural character. Our proprietary process delivers an exceptional look that's also extremely durable. An ancient Japanese charring technique provides a case hardening effect, increasing wearability of the wood.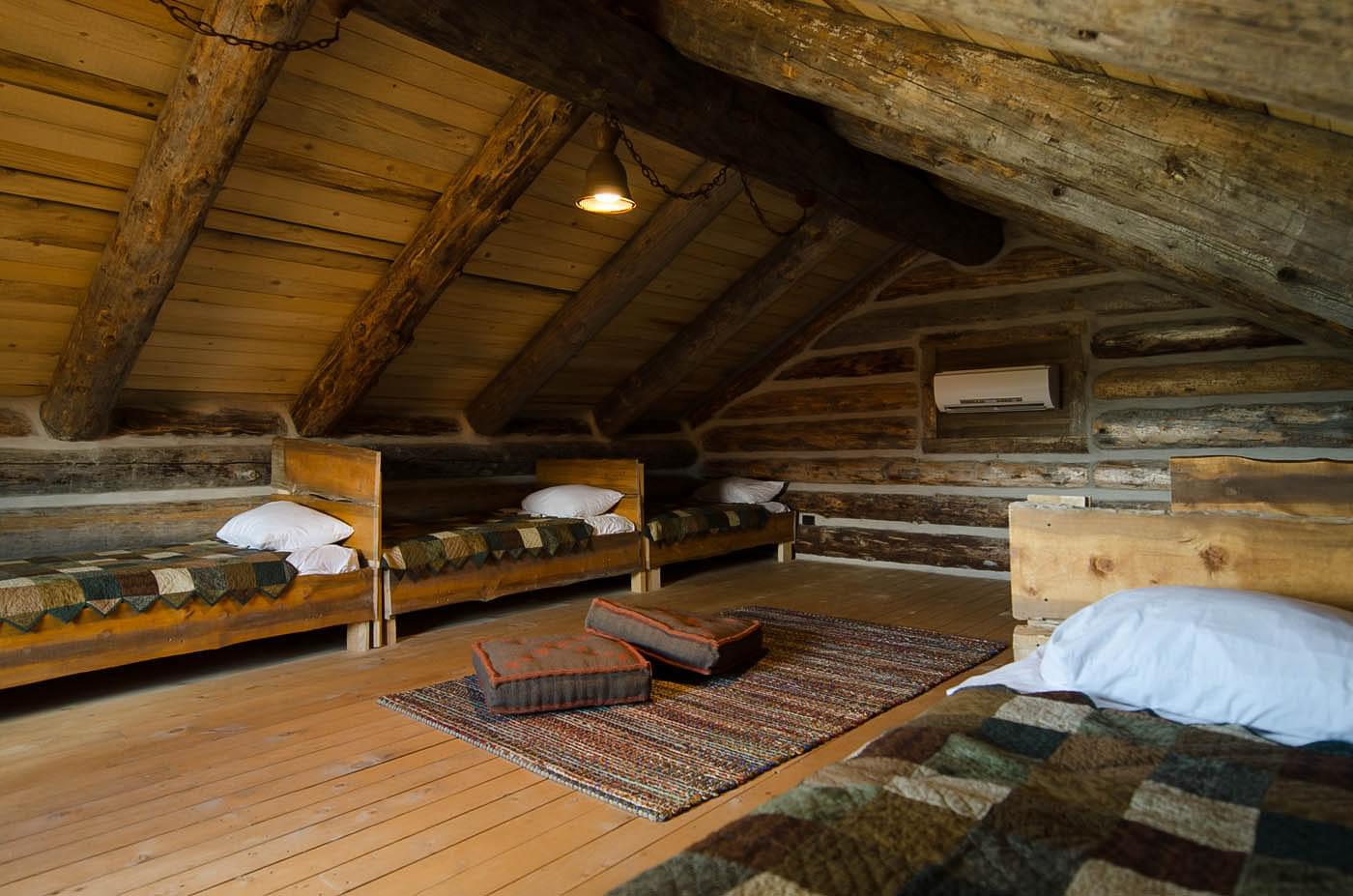 Siding
SchaferWood Siding is made in larger than standard sizes (10"-14") which sets your project apart from the typical 4"-8" materials used in mainstream construction. An infinite number of gorgeous patterns, textures, finishes, and other options are available.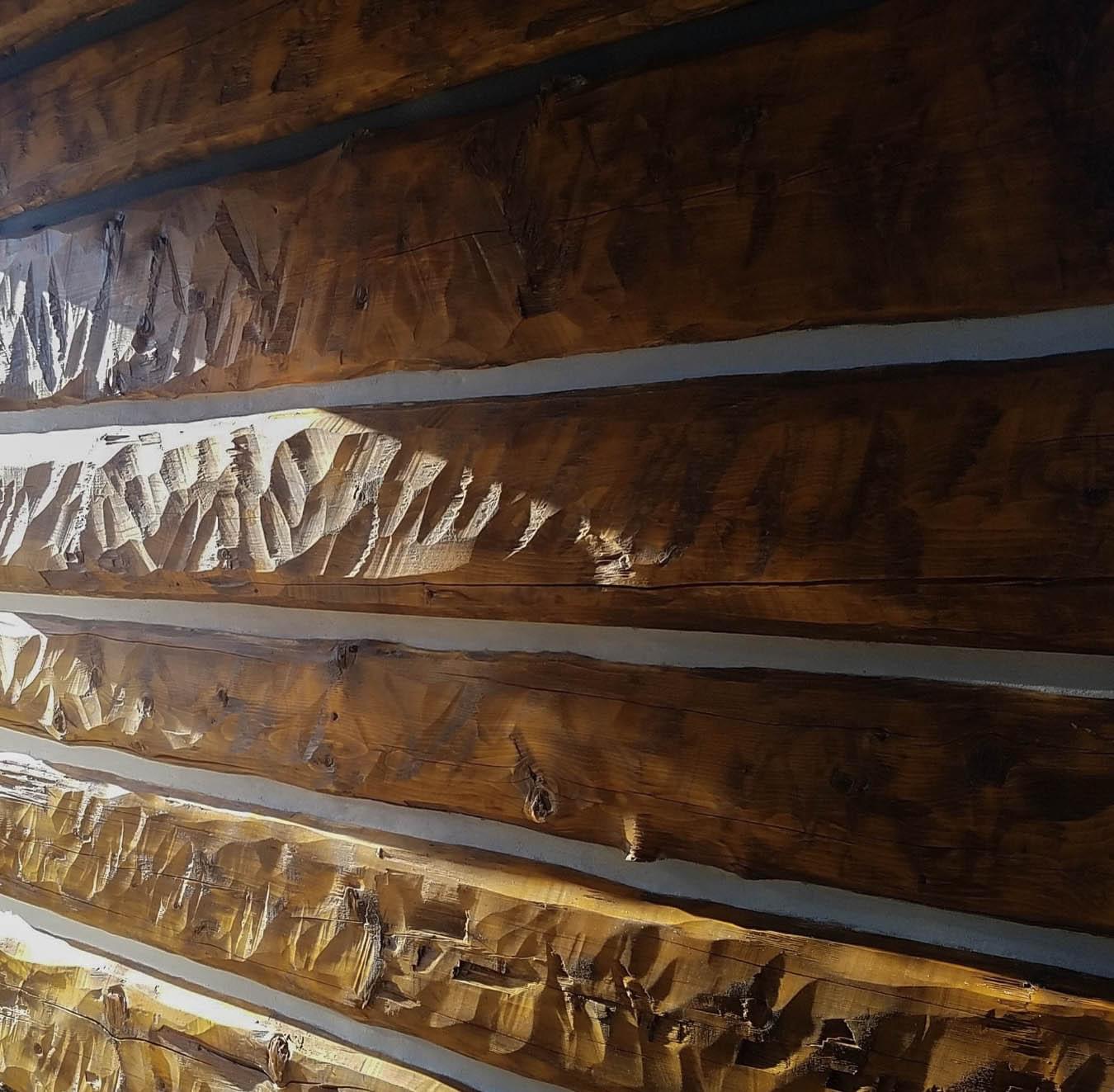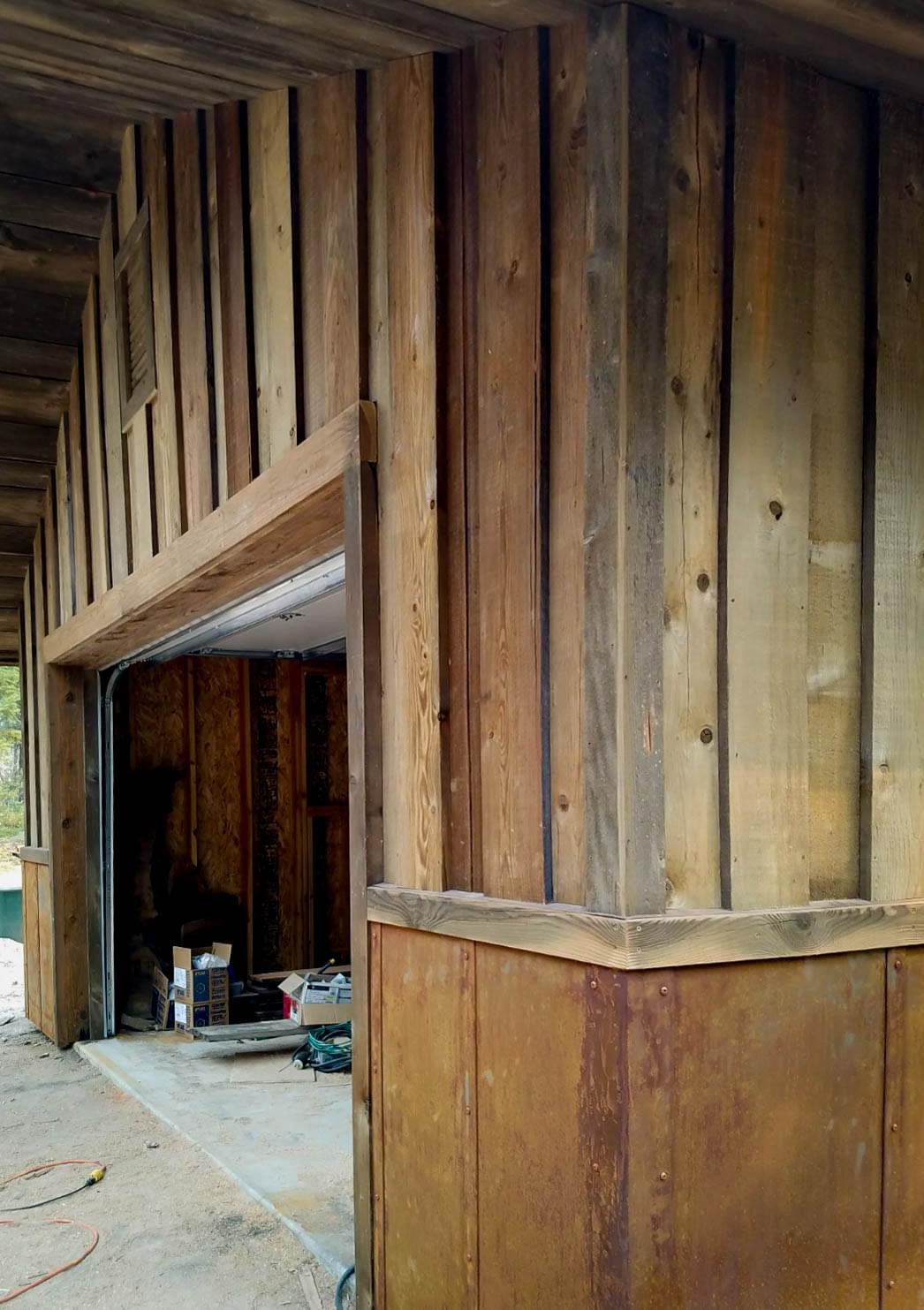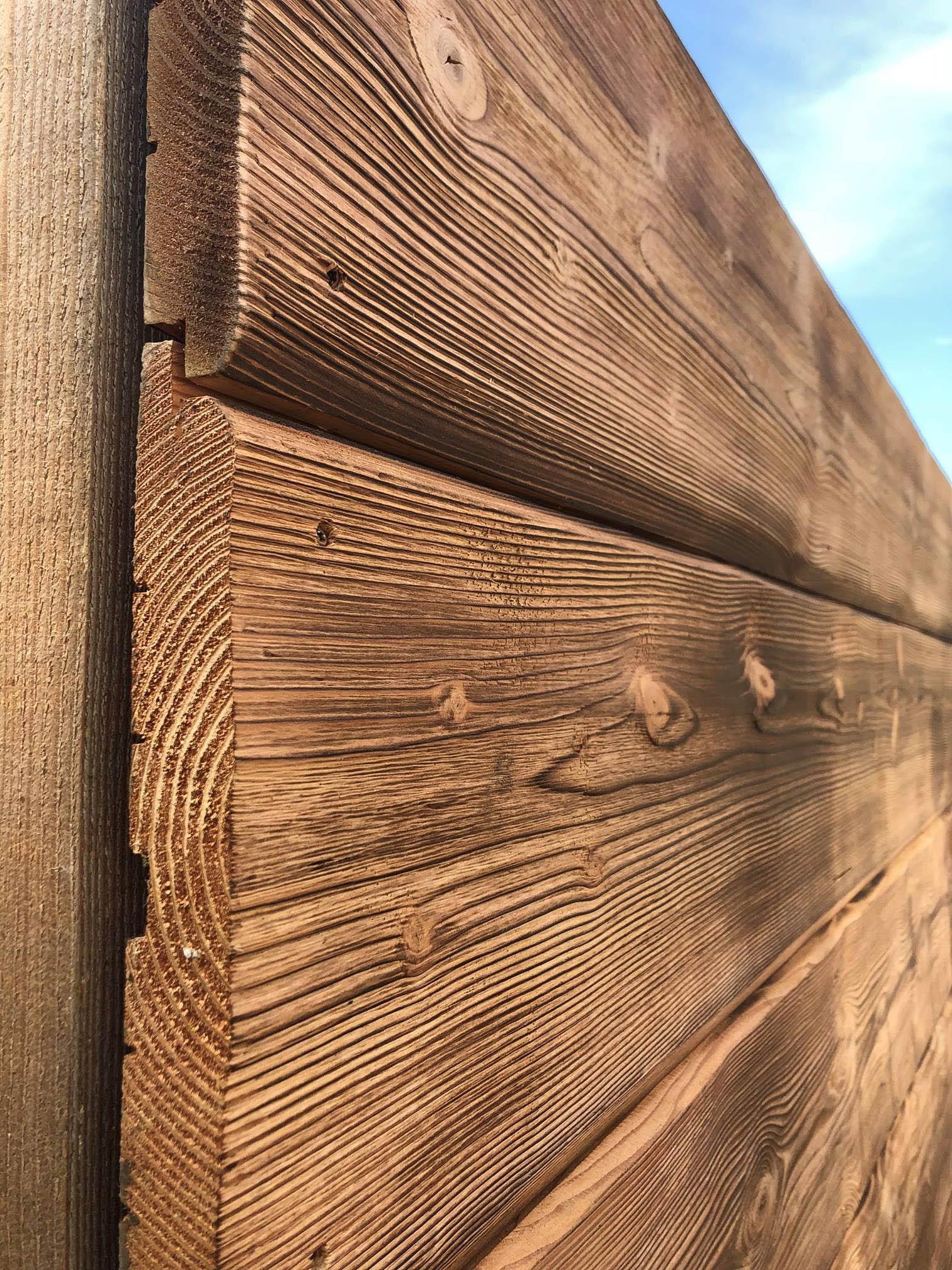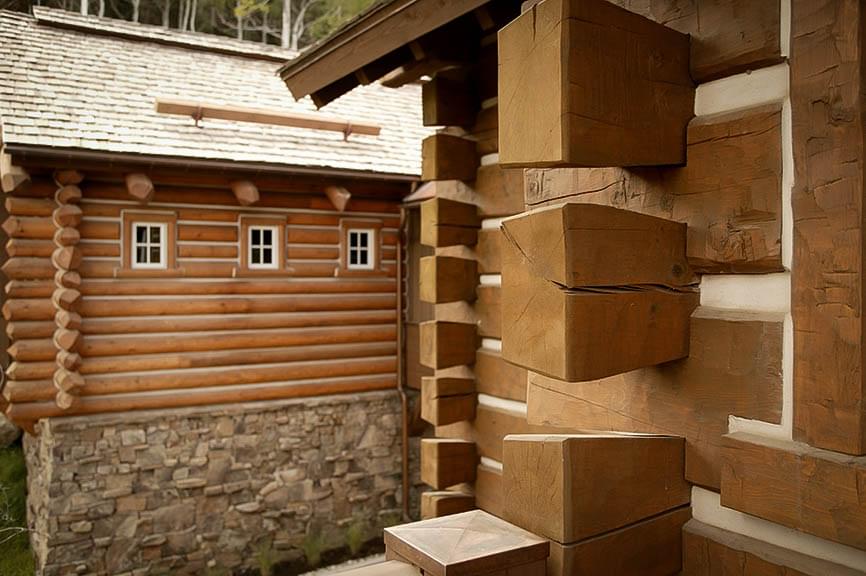 Choose a component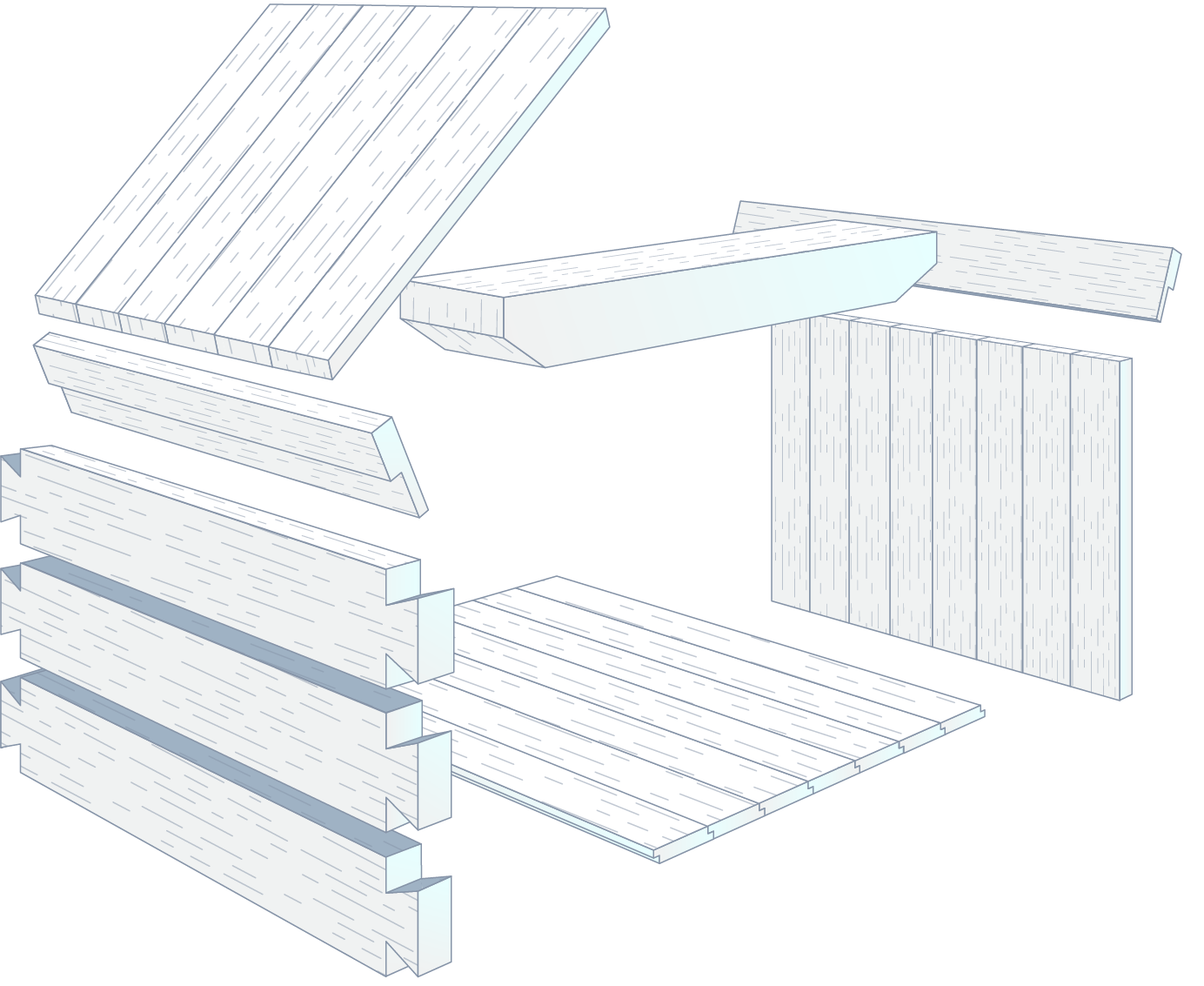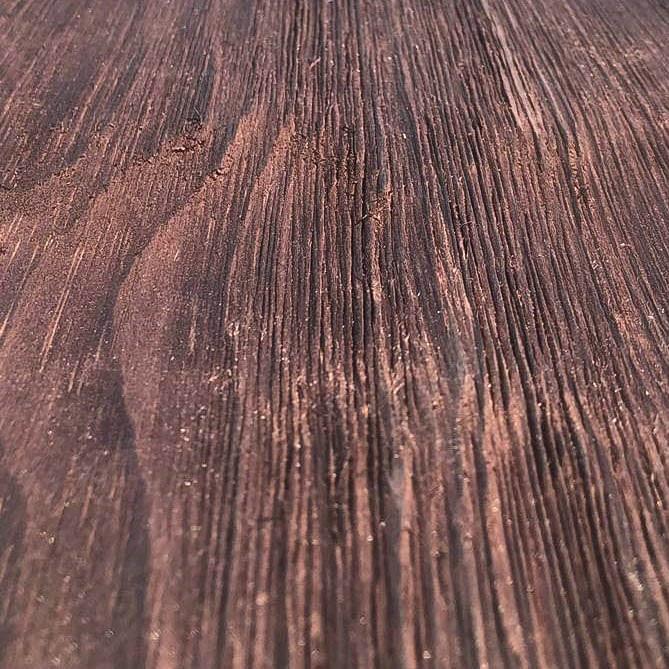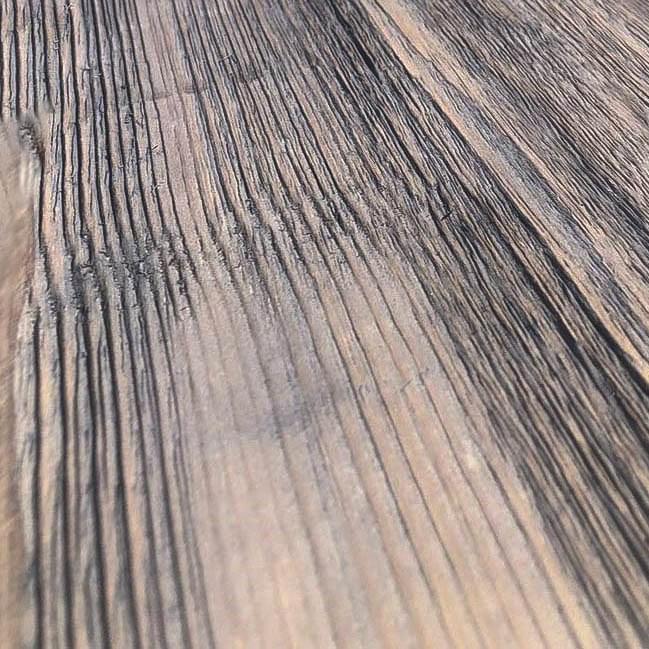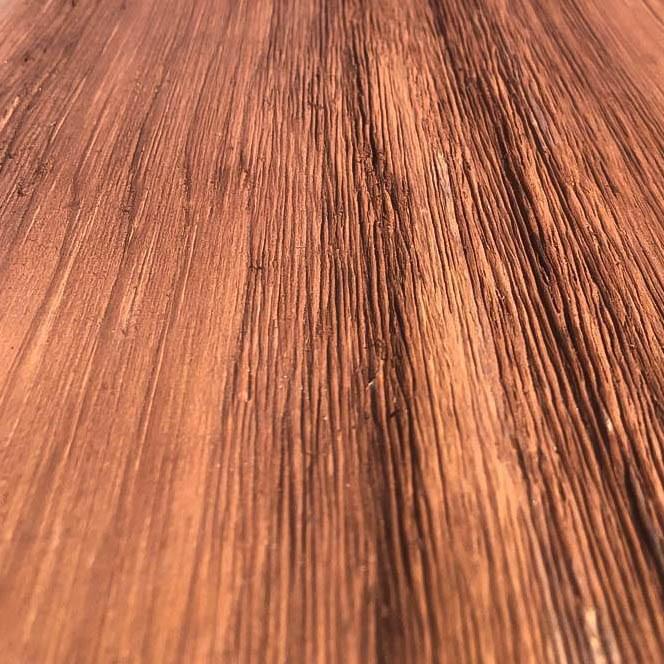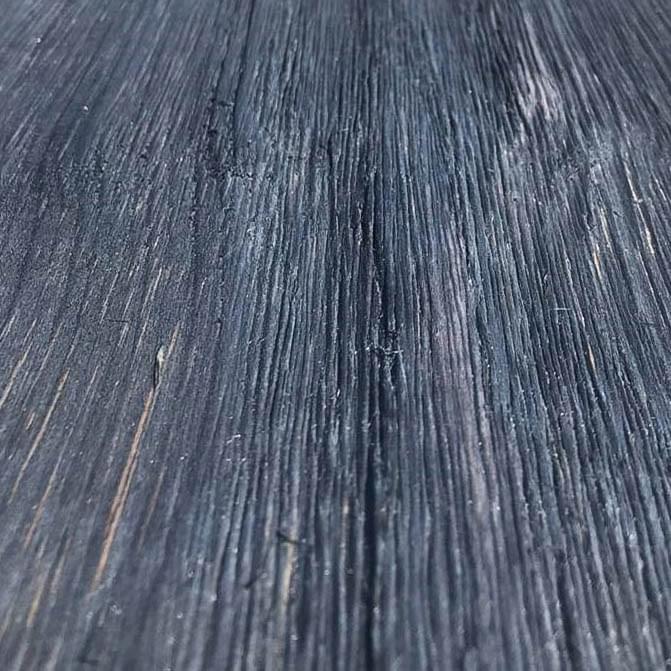 Colors Available
Stunning Resistance
SchaferWood is produced using a Japanese-inspired technique of charring and brushing the surface of the wood before applying a unique coloring process. The resulting lumber features a beautiful finish and superior resistance to water, fire and insects.
Specifications (.pdf)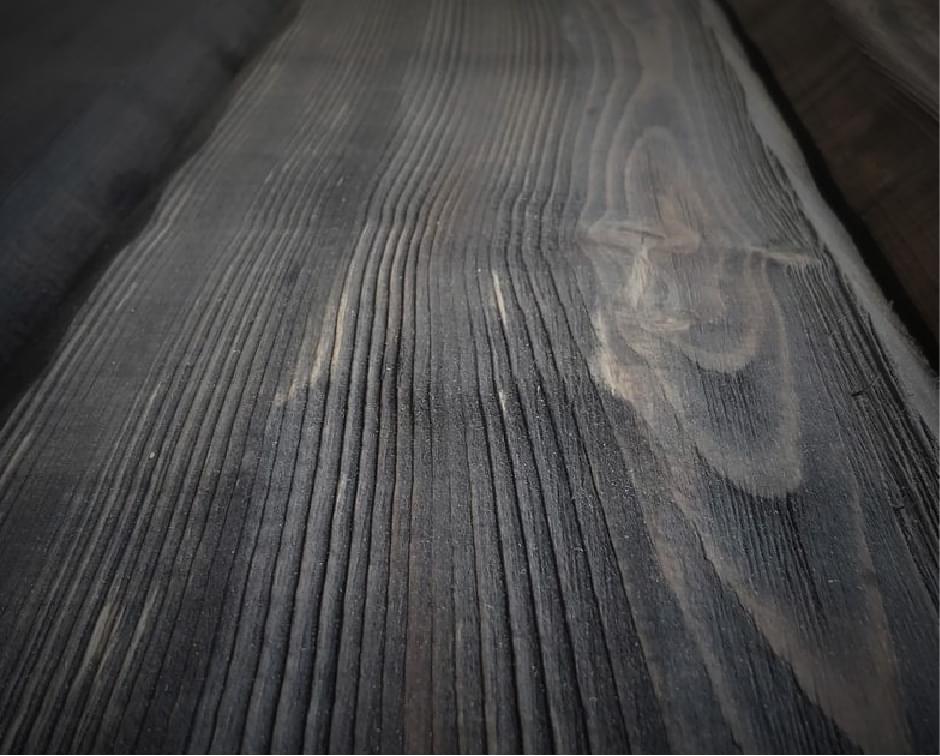 Unmatched Value
The cost savings of SchaferWood extends well beyond the purchase order. Reliable deliveries, custom cut pieces, a lack of minimum order quantities, and the time saved by ordering from a single source contribute to its already unbeatable value.
View Comparison
View Gallery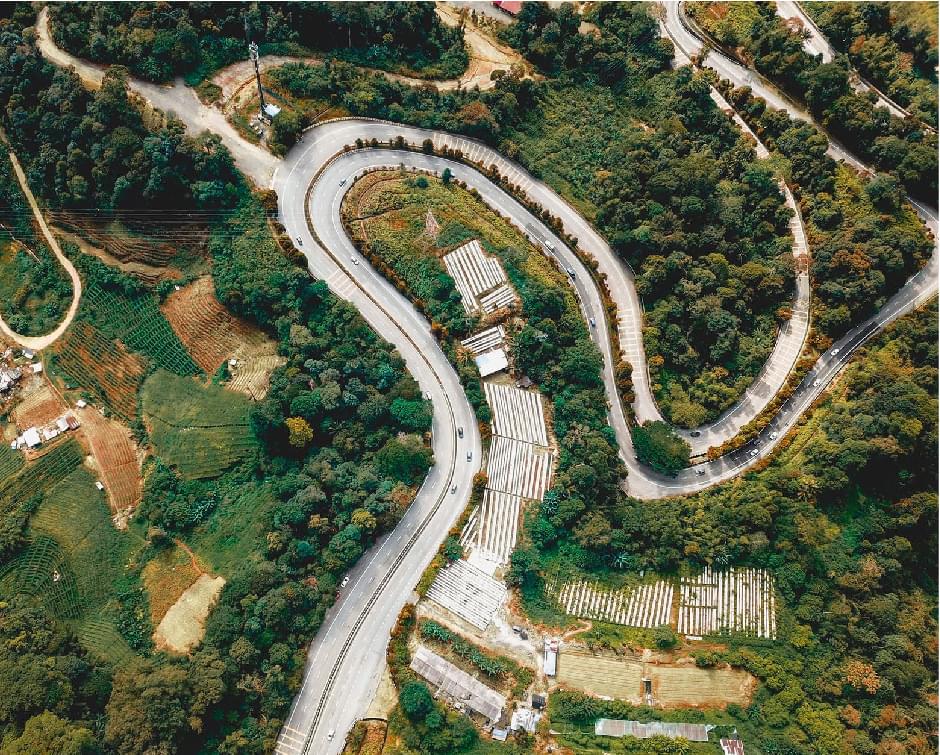 Ready for an antiqued look without the trouble?
Whether it's siding, flooring, fascia boards, or something else, SchaferWood comes in a variety of textures and color finishes to complement your design requirements.
Contact Us