Explore the difference
The "Ouray House" (below) is a real-world, and carefully analyzed, recently completed, log home project that can be used as a case study to objectively compare costs, labor and advantages of the various Schafer Systems versus mainstream alternatives.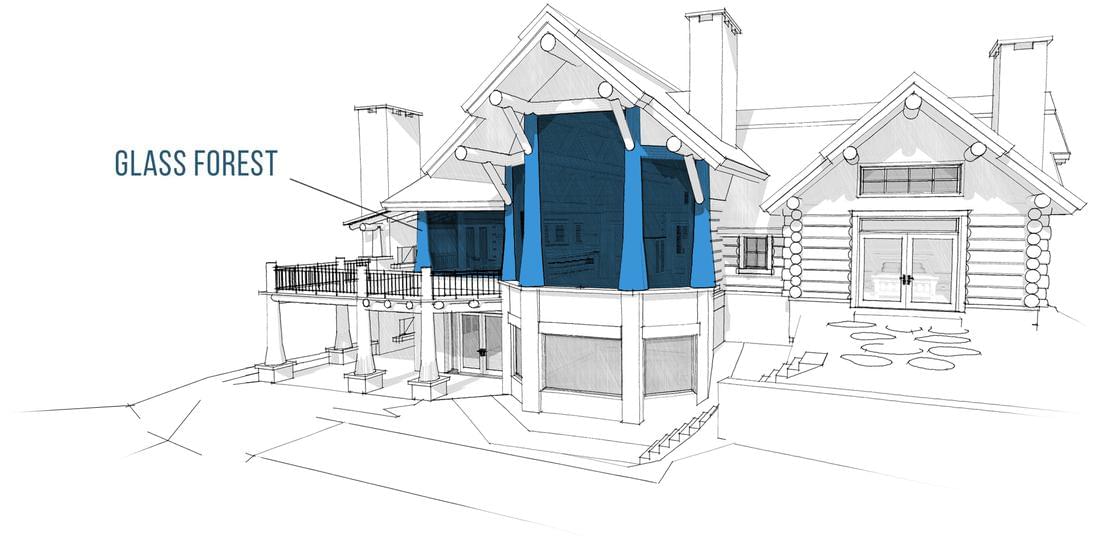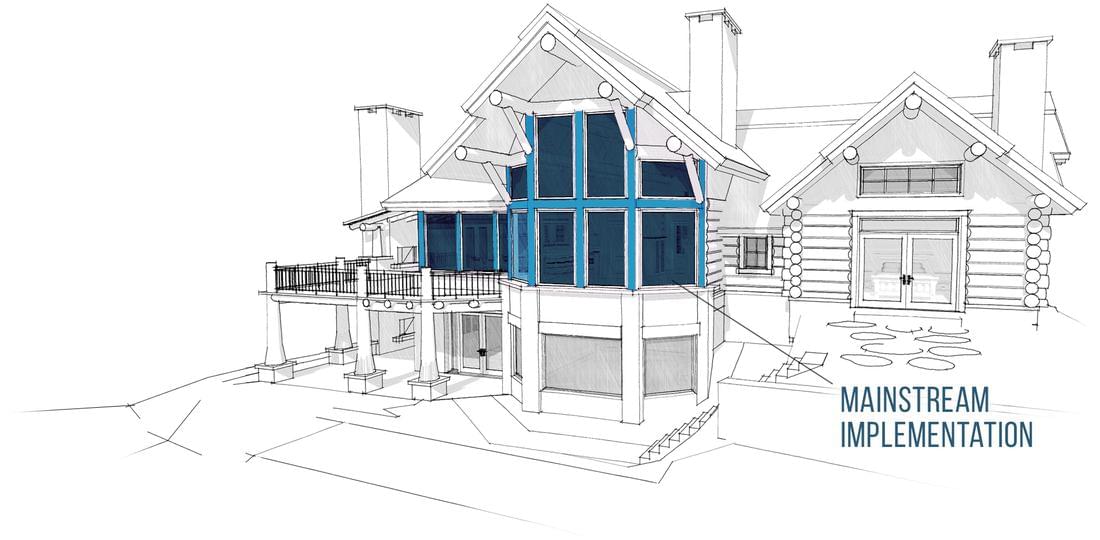 01
Simply Smarter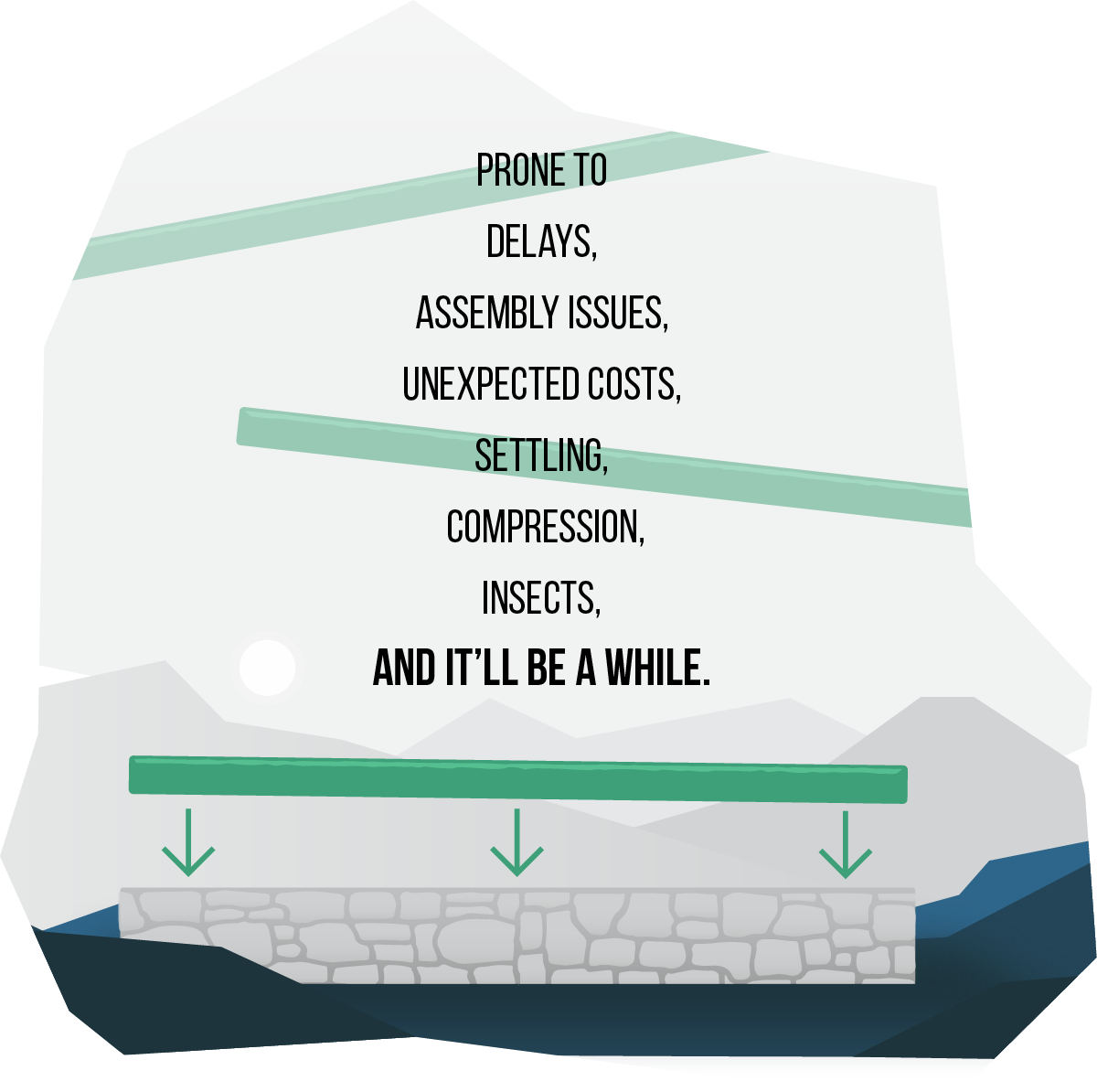 As the world's first non-settling log wall structure that comes with a written guarantee at a fixed price, the SchaferWall system was designed and built to challenge outdated mainstream standards. With unprecedented installation schedules and customization options, architects are free to push the limits of what is possible.
02
Fastest Assembly

SchaferWalls arrive on site, pre-assembled, allowing for an incredibly efficient installation that is 80% faster on average than mainstream OLAT (one-log-at-a-time) assembly. They are also less susceptible to weather and construction delays due to the fact that most of the work is done by skilled craftspeople at the plant before shipping and are pre-stained providing a superior level of protection from the elements during construction on site.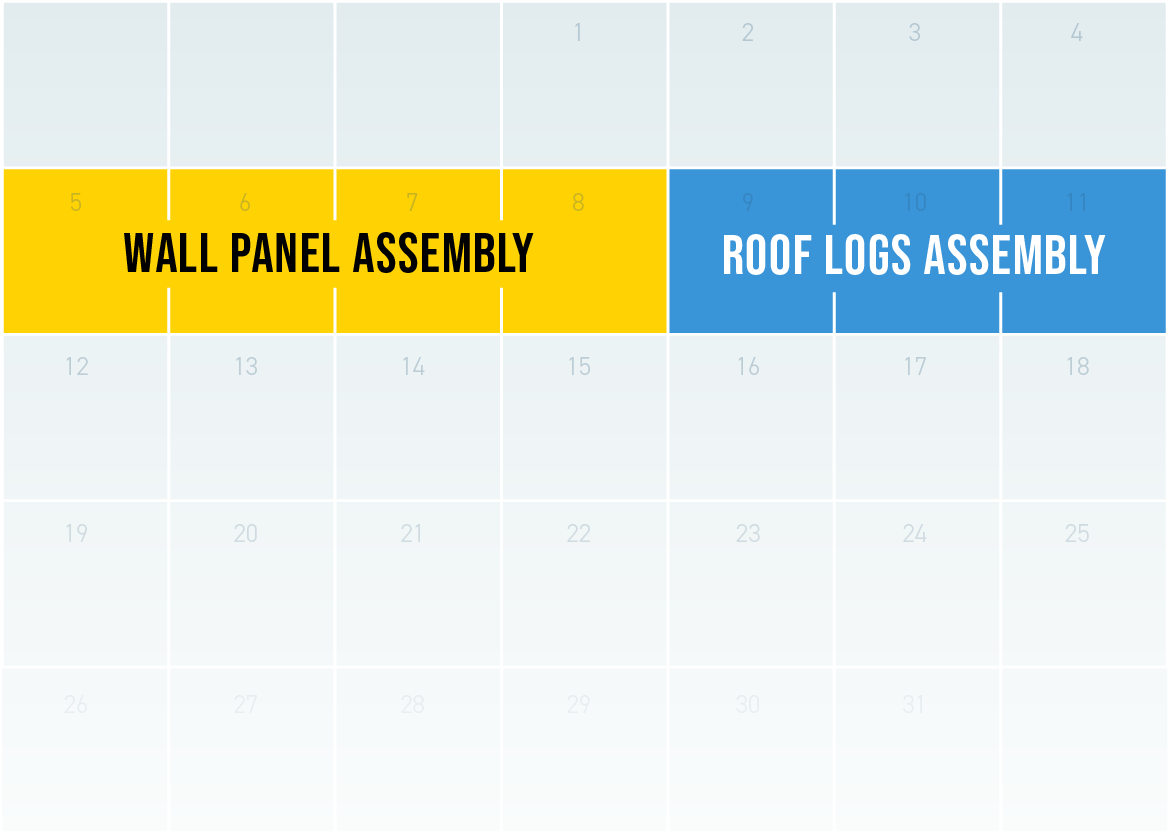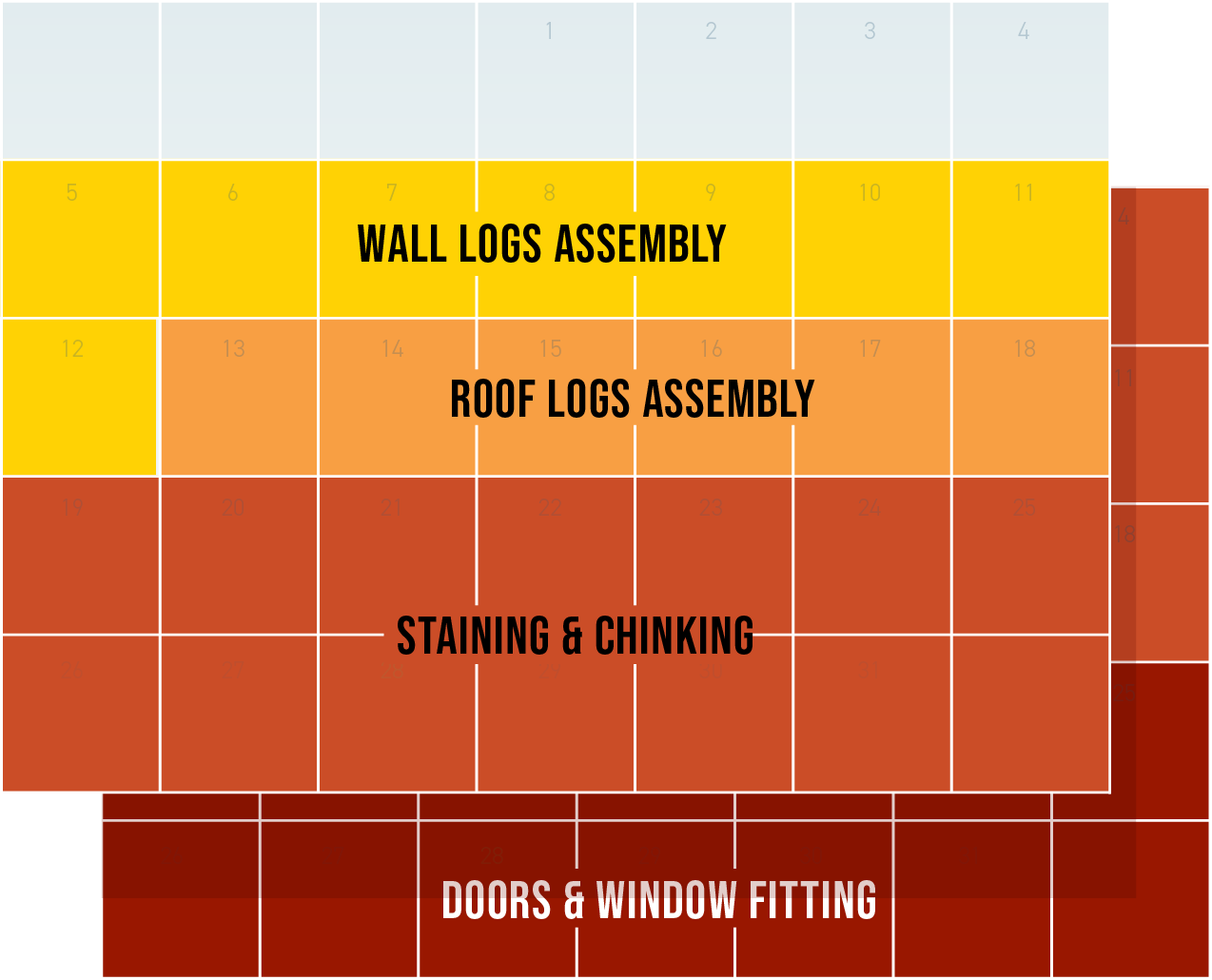 03
It's Settled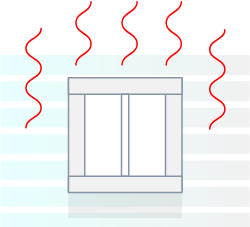 kiln-dried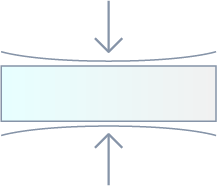 compressed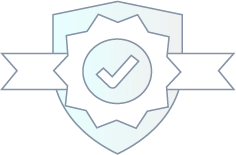 guaranteed
A log wall built using standard construction methods can shrink up to an inch per foot of height as it dries out over time. If not addressed, this settling can lead to cracked windows, doors that don't close, uneven stairs and damaged cabinetry. SchaferWalls are pre-built, kiln-dried, and compressed prior to being constructed on site and therefore are guaranteed not to settle. And because they are pre-built in a factory-controlled environment, they are also less prone to errors on site due to human, nature, or uncontrollable settings.
04
Create Your Style
Because SchaferWalls are created in a controlled environment, we have incredible flexibility in establishing the final look and feel of your walls. Available with a variety of log profiles and corner styles, we can deliver walls that fit perfectly with your project's aesthetics. Many stains and textured finishes are possible.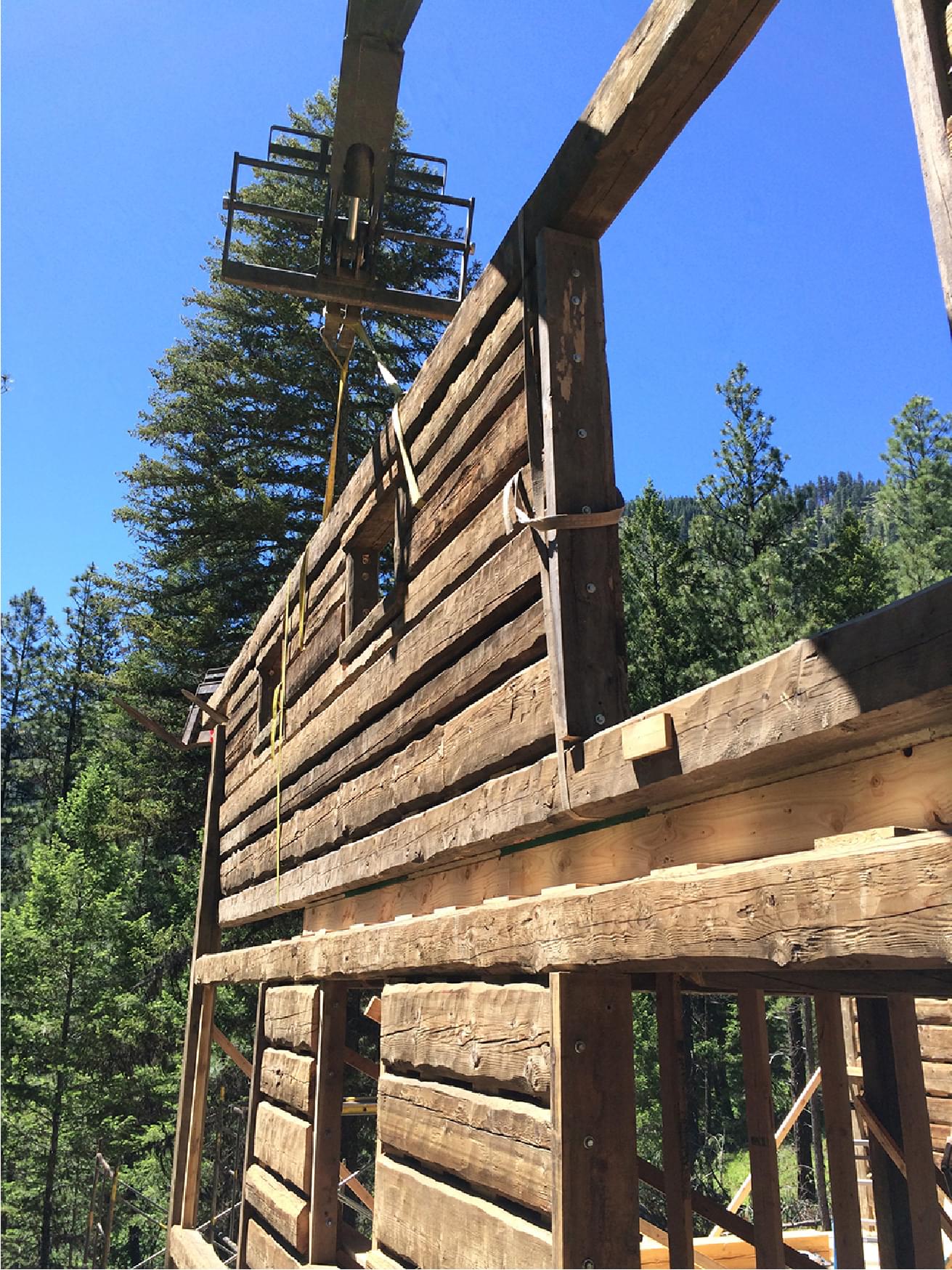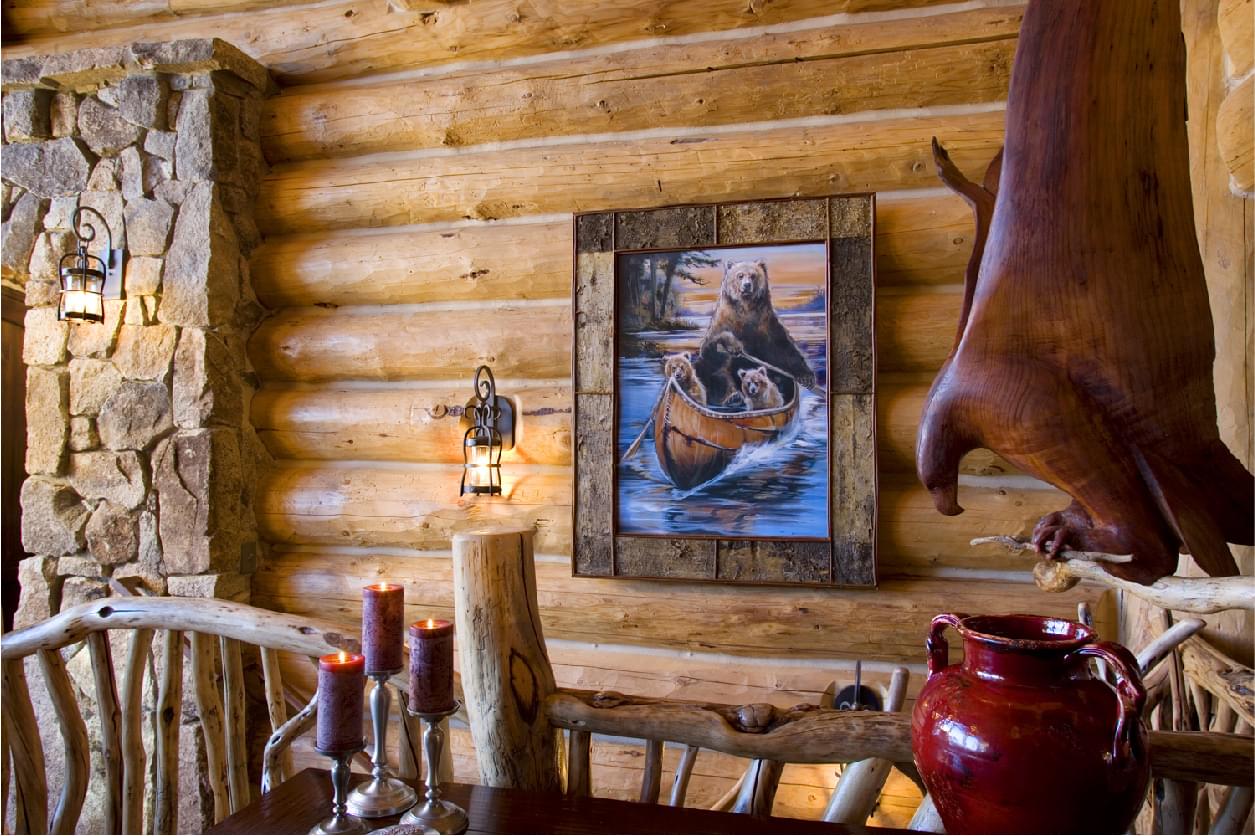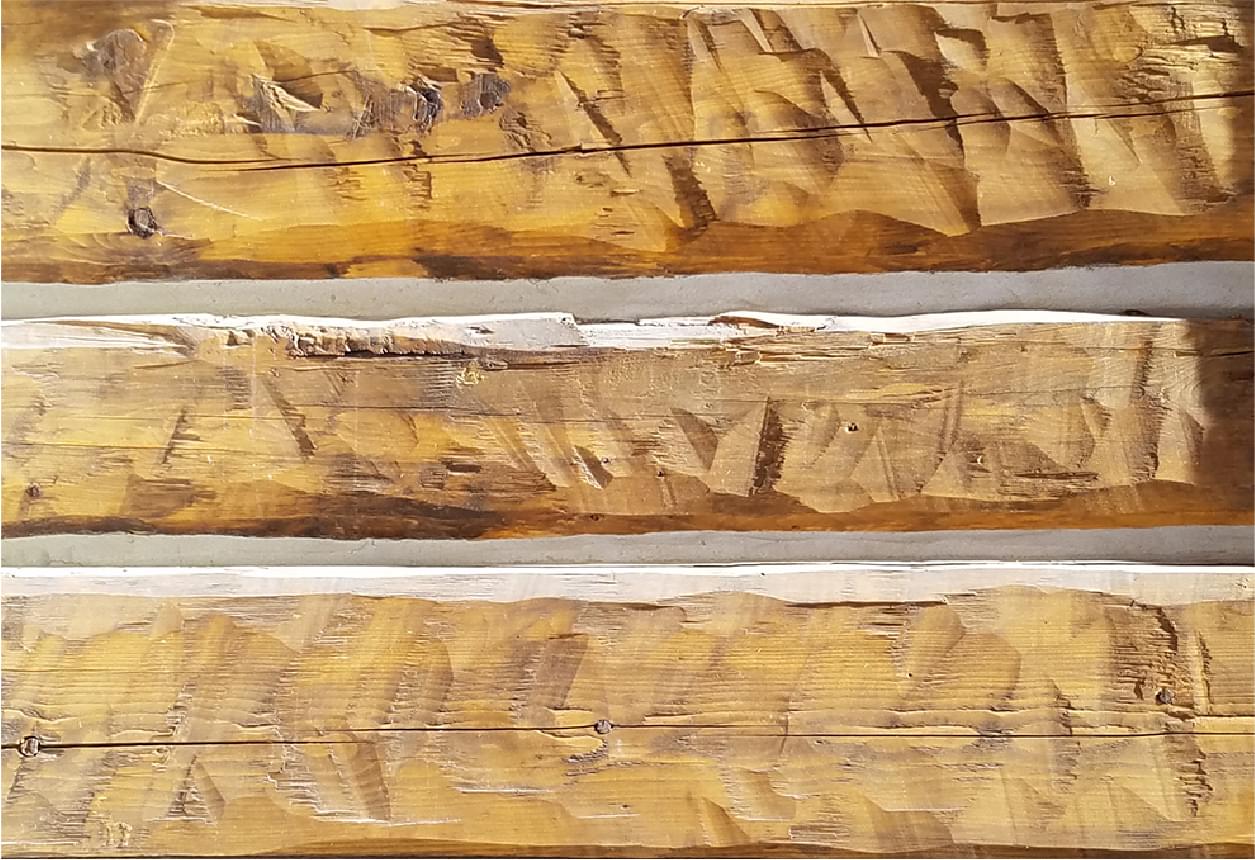 01
design the unimaginable
With its trim-less, floor-to-ceiling design, the possibilities are endless. The Glass Forest blurs the boundary between the indoors and out. Enjoy the freedom to create immersive spaces that can incorporate the natural world like nothing imagined before.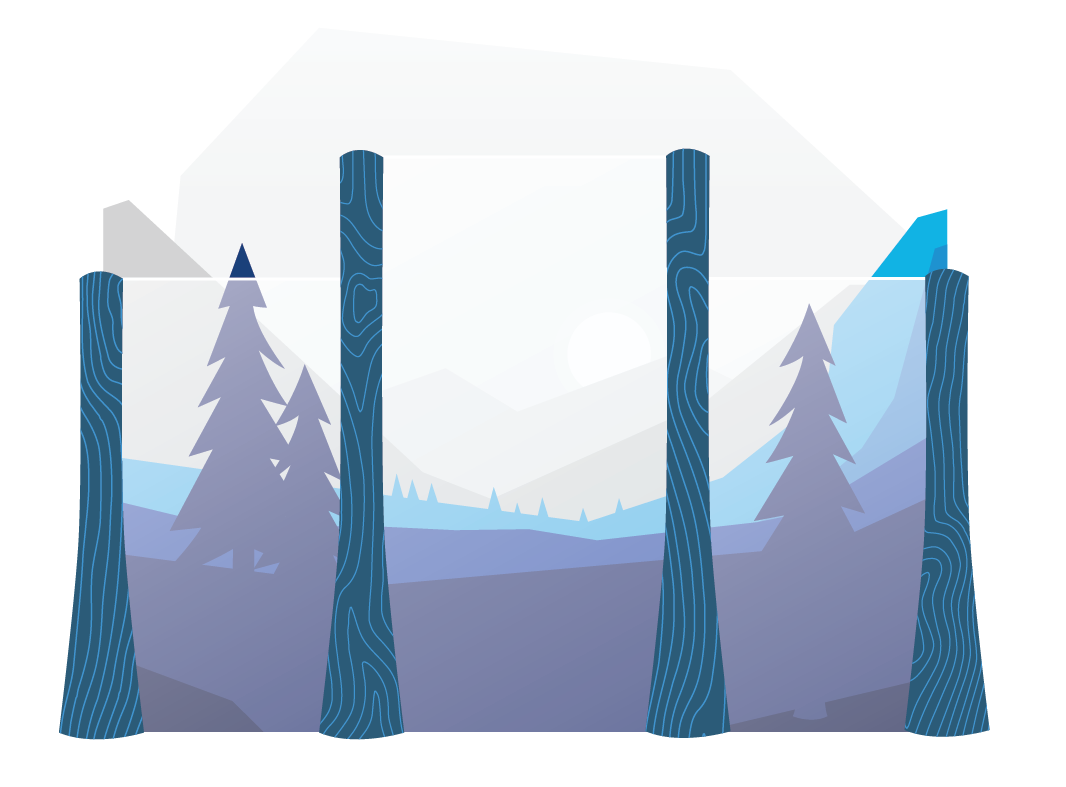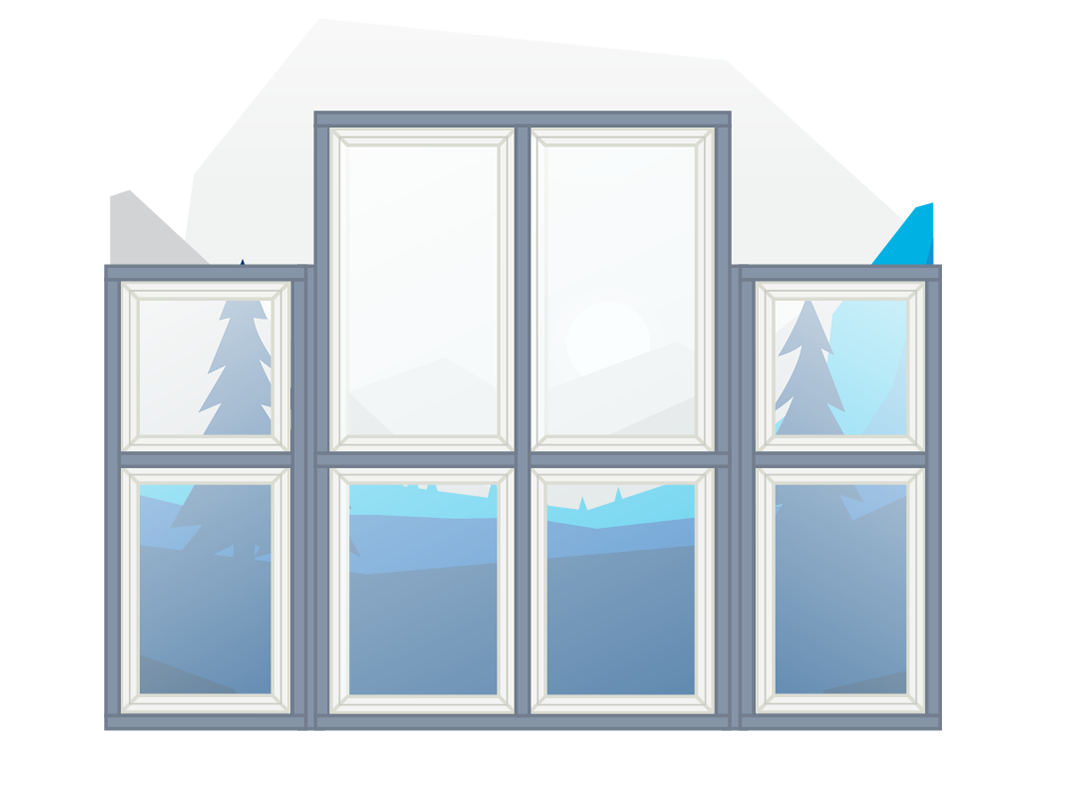 02
You Design. We Execute.
Our expert designers and engineers work together with your architect to integrate the signature Glass Forest element into your project design. As each glass panel is customized to fit your home's requirements and fabricated by industry leader AGNORA, Big Cabin's craftsmen begin the intensive handcrafting of the natural, fluted cedar trees and proprietary glazing materials.
From preliminary concept to final delivery, Big Cabin supports you through each step of the process and guarantees a flawless installation and a lifetime of unforgettable views.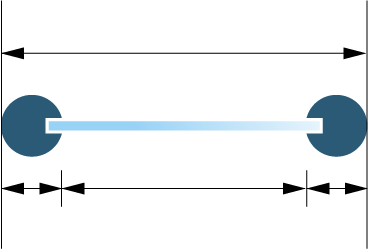 Engineer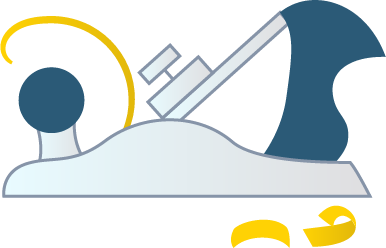 Craft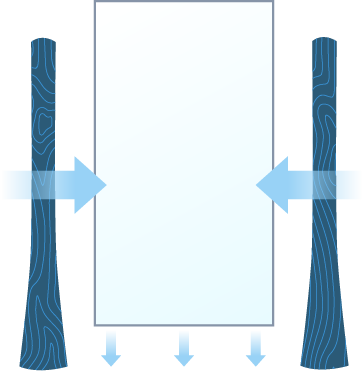 Install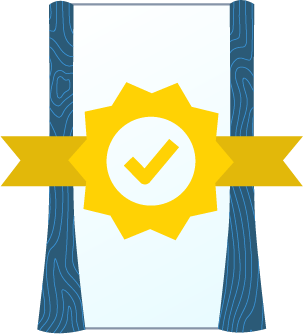 Warranty
03
Superior Glass
We use world-class architectural glass fabricated at AGNORA, one of the largest-capacity and most advanced production facilities in the world.
Each piece is custom designed and engineered to meet the site-specific requirements of your project home, to maximize clarity, strength, thermal protection and insulation. AGNORA's state of the art manufacturing facility provides the industry's lowest roller wave distortion (up to 75% lower) for unbelievable clarity.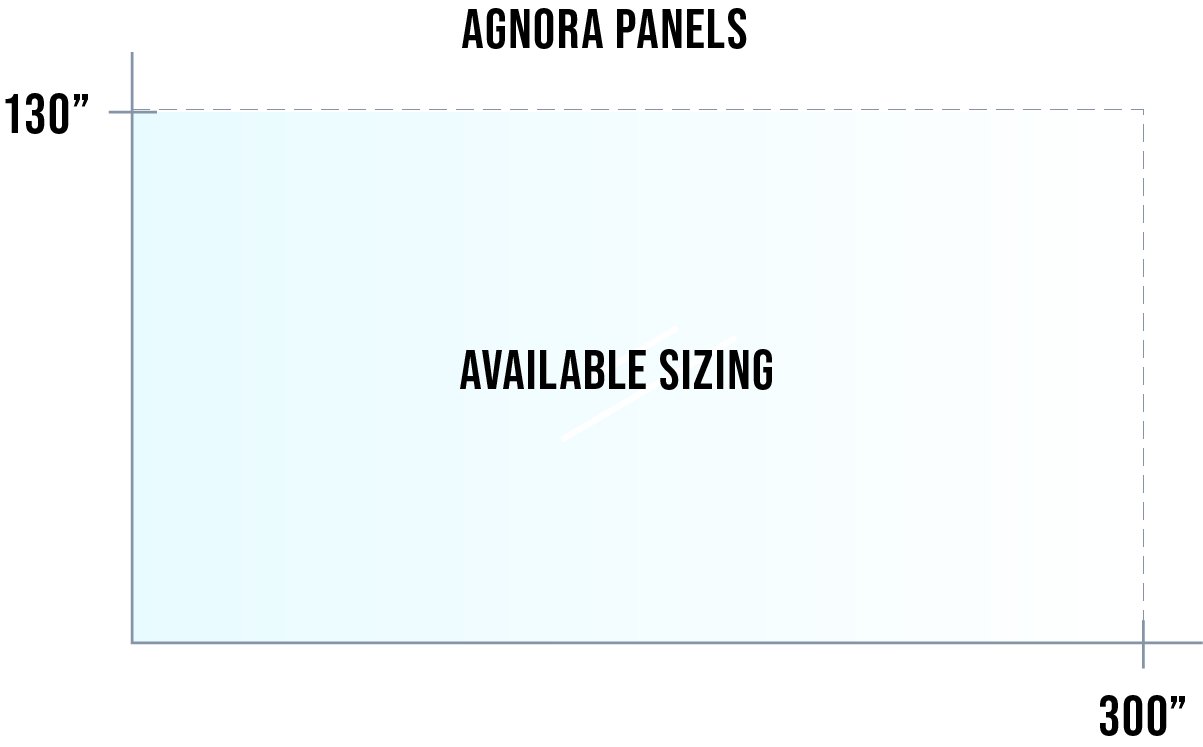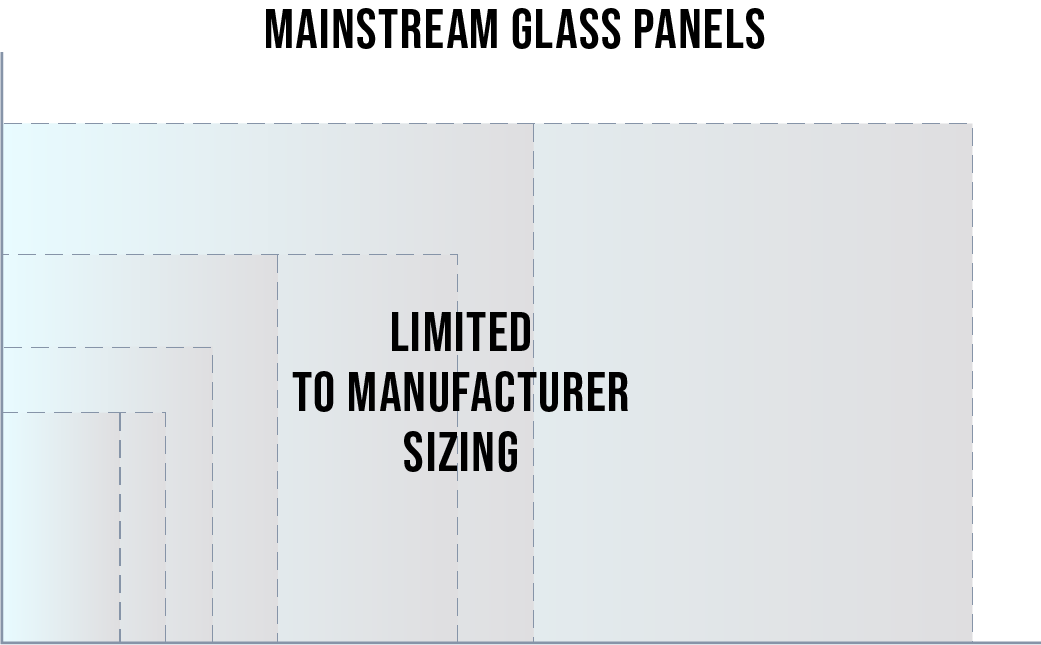 04
Simpler Assembly

Despite its sophisticated look, the Glass Forest system substantially reduces the number of pieces required to build a wall of glass. In the case of the Ouray House, materials were reduced by 73%. This results in fewer materials sourcing complications, a faster installation, and a tighter home.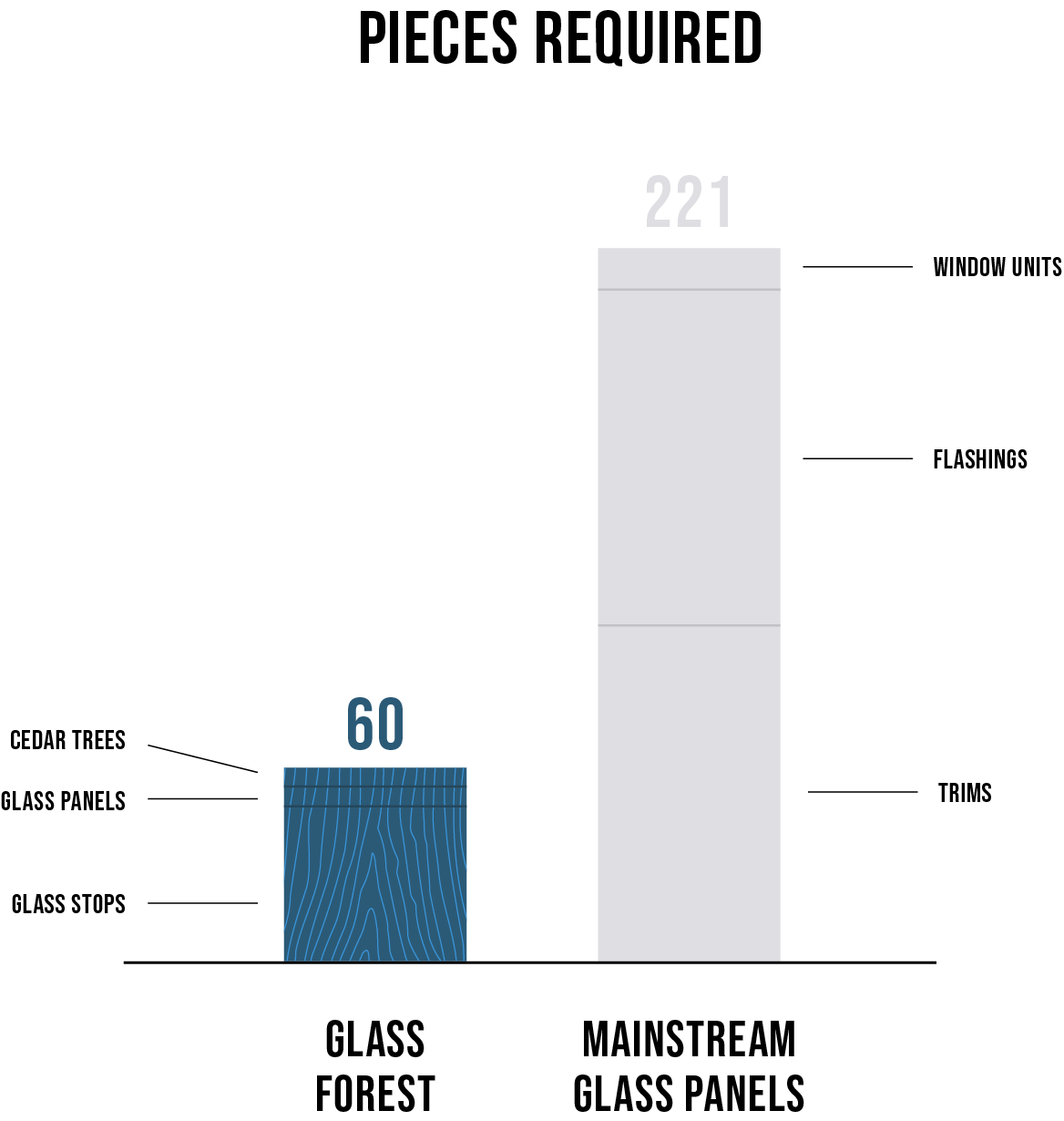 05
Less Maintenance
Traditional wood window joints are prone to failure over time due to wood's natural expansion and contraction in a four season climate and sealant separation from the surface of the material being sealed, or tears within the sealant itself.
These lead to an eventual failure at the window seal joint, which requires regular maintenance to prevent and address. The Glass Forest eliminates virtually all these issues through its seamless design, thoughtful detailing, and innovative hidden glazing system.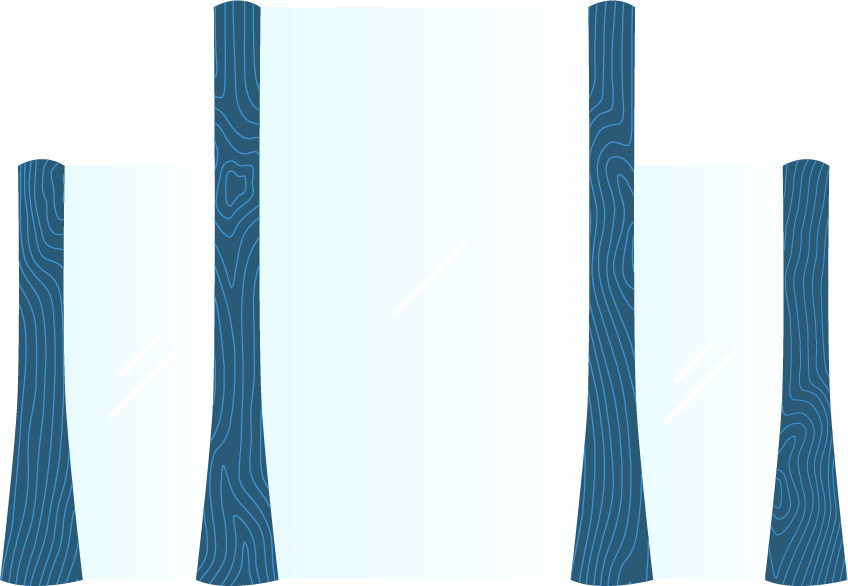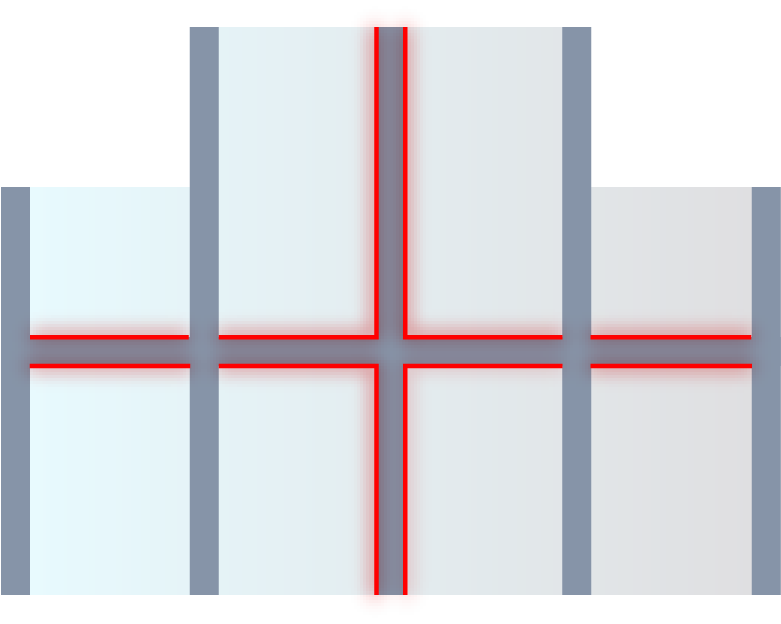 06
More Natural Light
Not only will interior spaces benefit from the superior clarity provided by AGNORA glass, but due to its seamless design the Glass Forest will maximize the amount of natural light entering your home.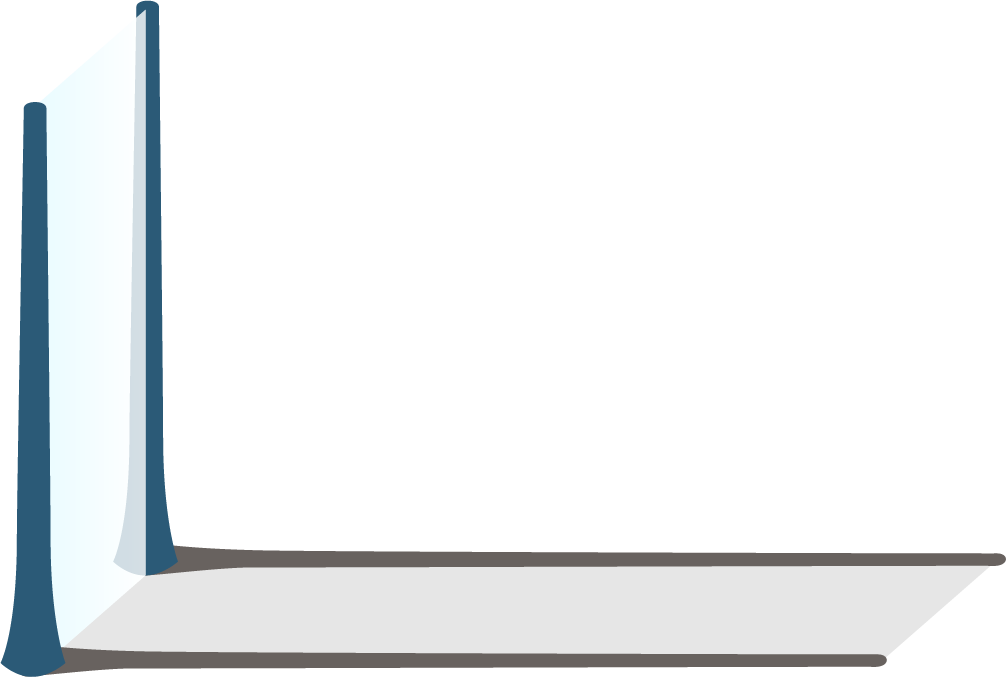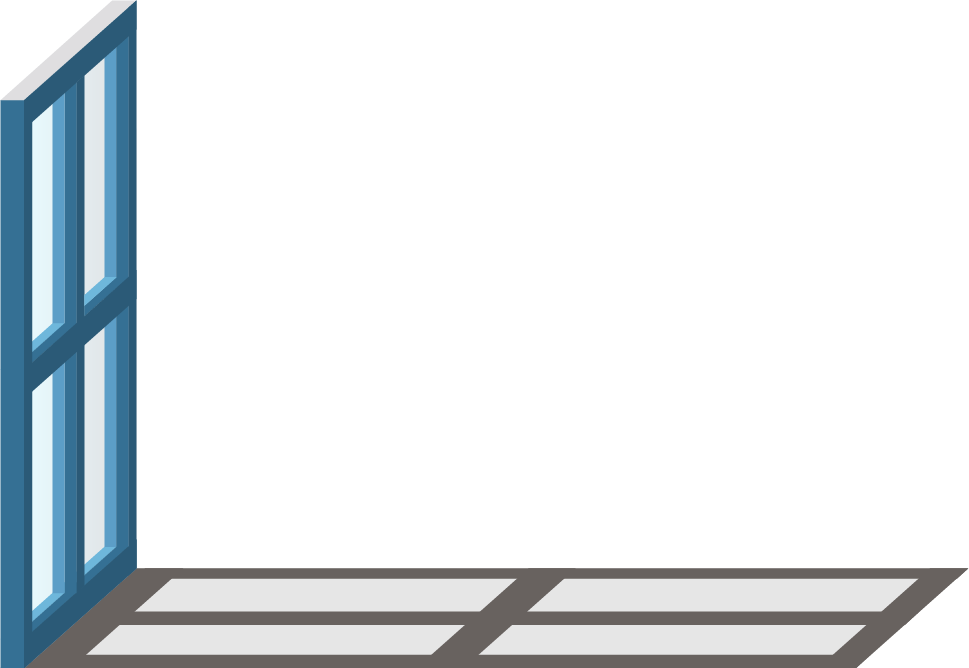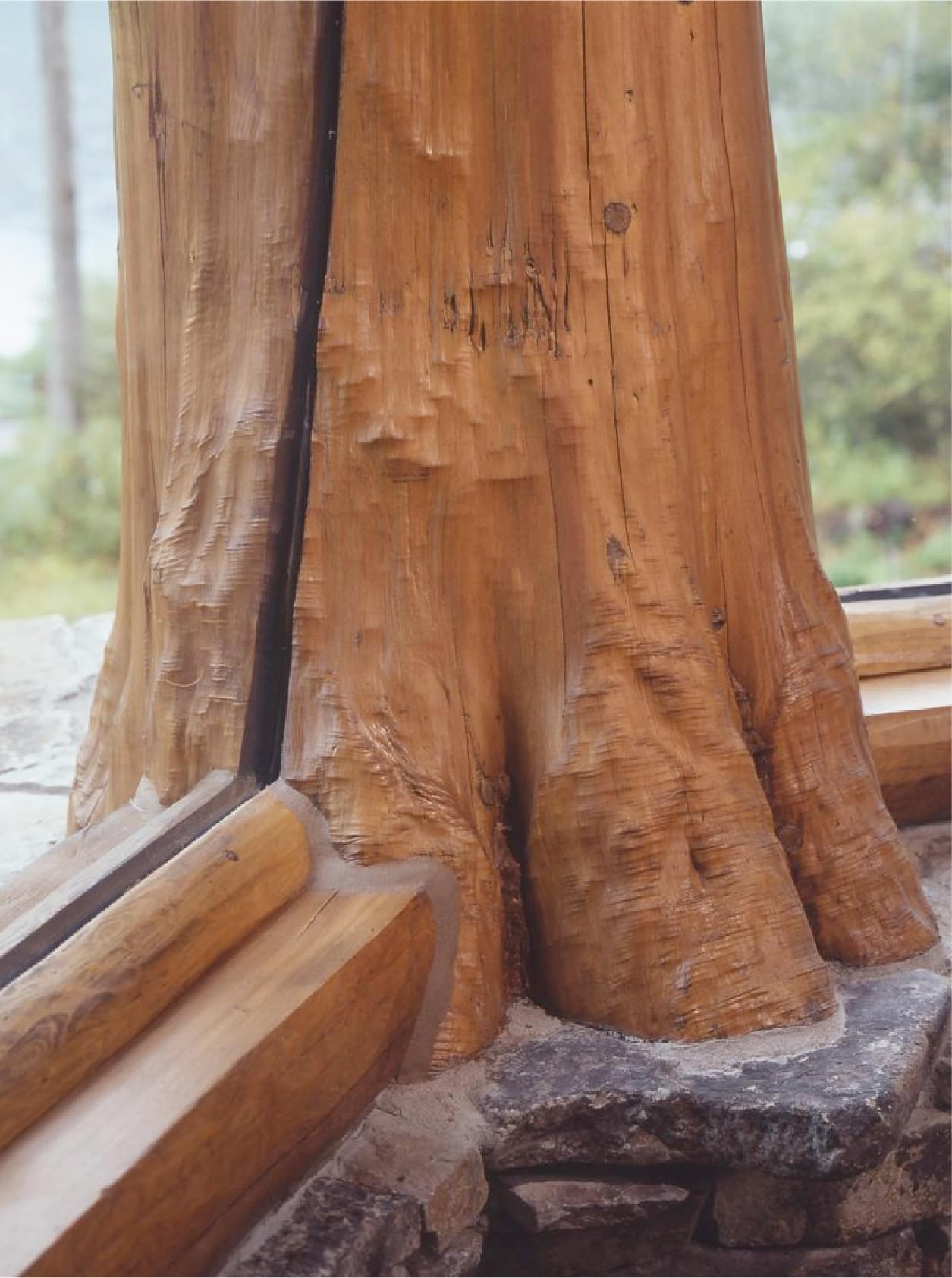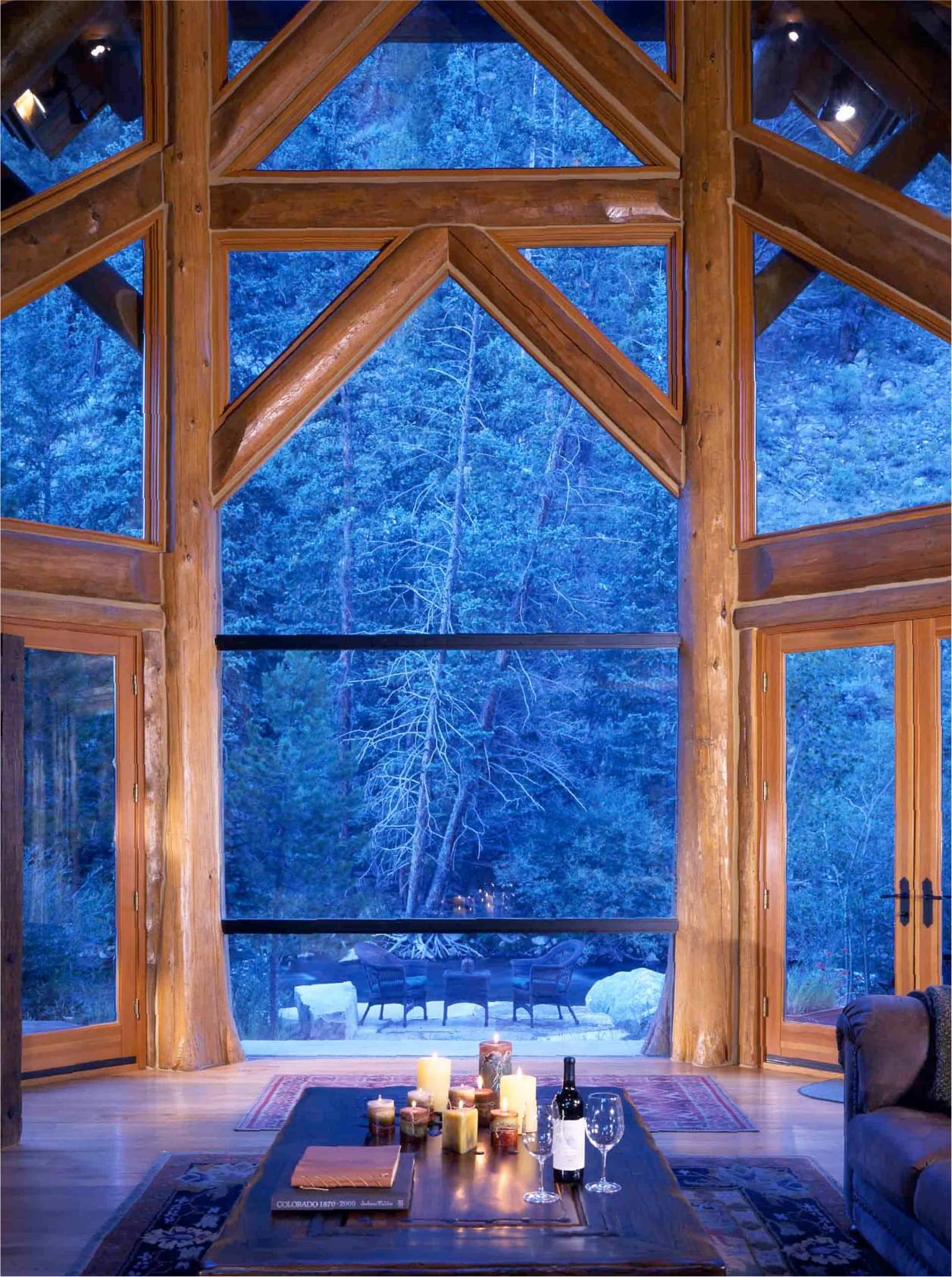 01
Half the materials

Mountain architecture often means high pitched open ceilings, steep and massive roof lines, and complex transitions.
Mainstream hand stacked cold roof systems are time and material intensive and often problematic with snow or ice, extended construction timelines and diminished thermal performance.
Our Thermal Blanket roof system reduces the number of pieces by nearly 50% providing you with a faster install, lower costs, and far superior thermal performance.
Detailed List
02
Lower Total Costs

Mainstream roof framing involves five major labor elements: the rafters, insulation, roof sheeting, fascia, and finished ceiling materials.
A Schafer System Thermal Blanket cuts these down to three by eliminating the rafters and because our foam insulation comes from the factory with roof sheathing pre-glued. With fewer parts and pieces, a Thermal Blanket can be installed over twice as fast, offsetting its higher material costs, and making it more affordable than a mainstream roof. And this is before considering the perpetual savings it will offer through its exceptional energy efficiency.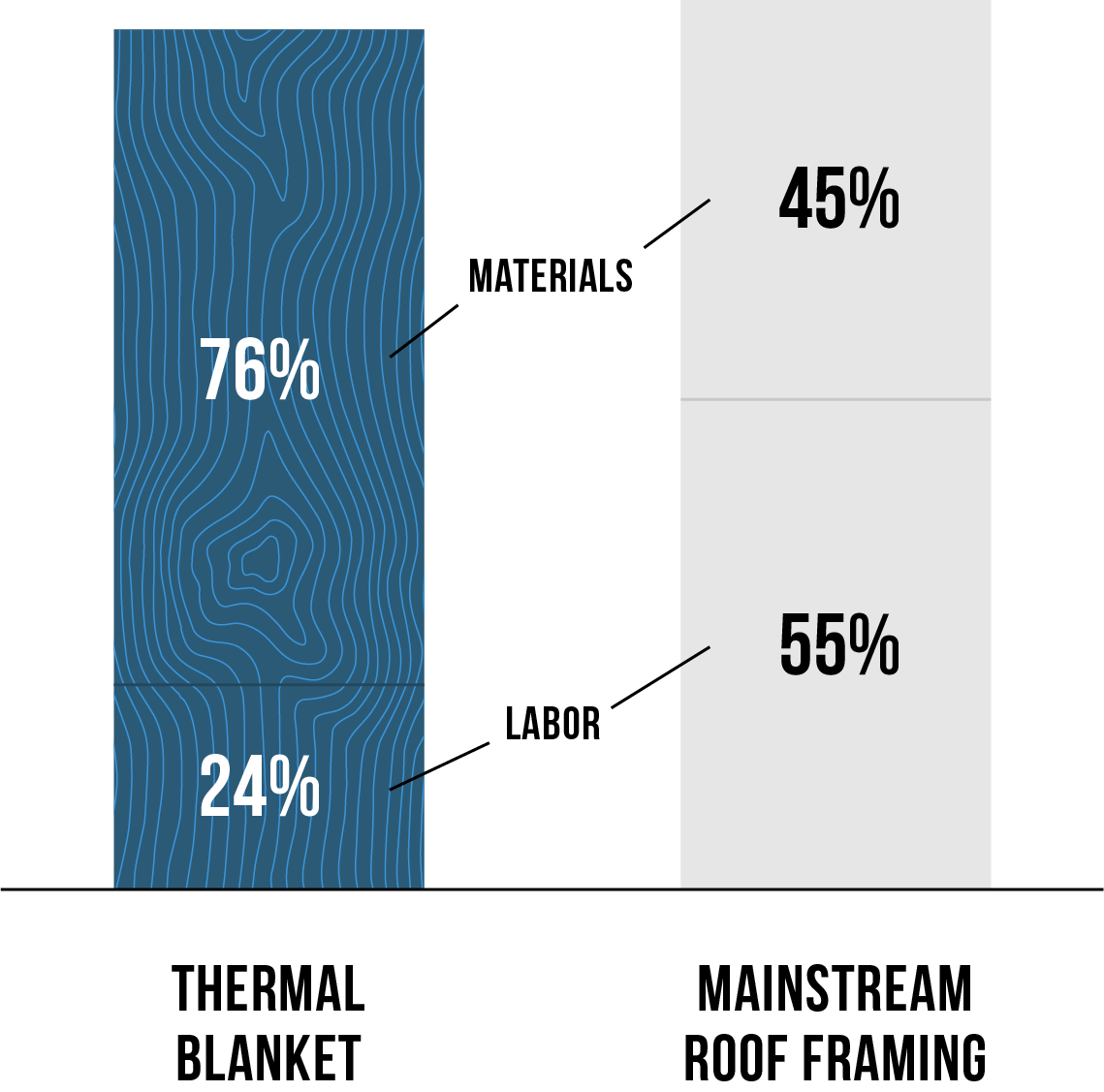 03
Unmatched Efficiency
Exterior open cavities (soffits) and structural rafters every 16" mean heat loss up through your roof.
With a Thermal Blanket, the insulation extends all the way out to the fascia line at the top of the exterior wall uninterrupted by rafters which means there is no uninsulated space in your roof.
By canceling the temperature differential from exterior to interior, ice dams are eliminated, dramatically reducing heat loss and maintaining an R50-value forever.
Thermal Blanket™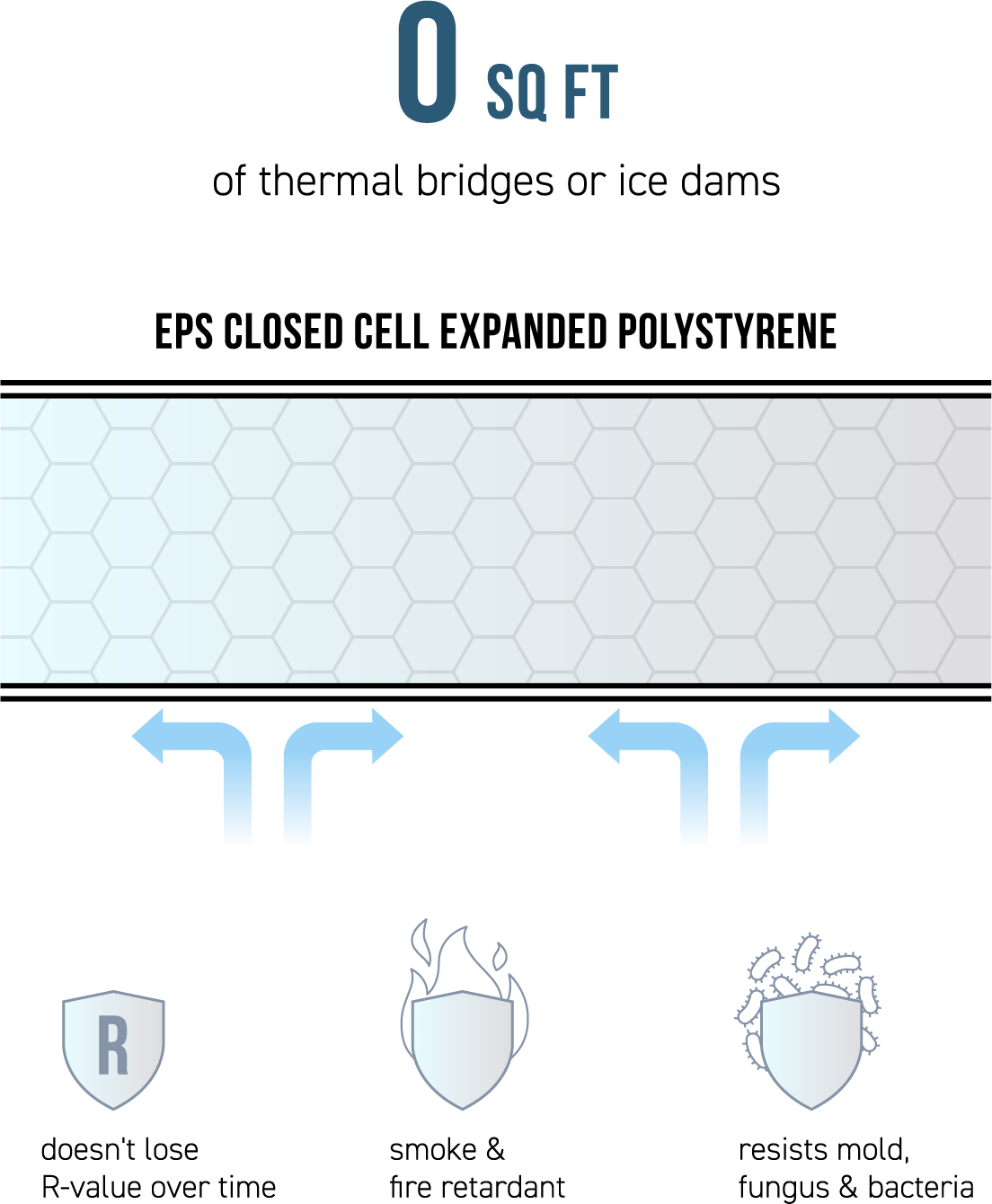 Mainstream Roof Framing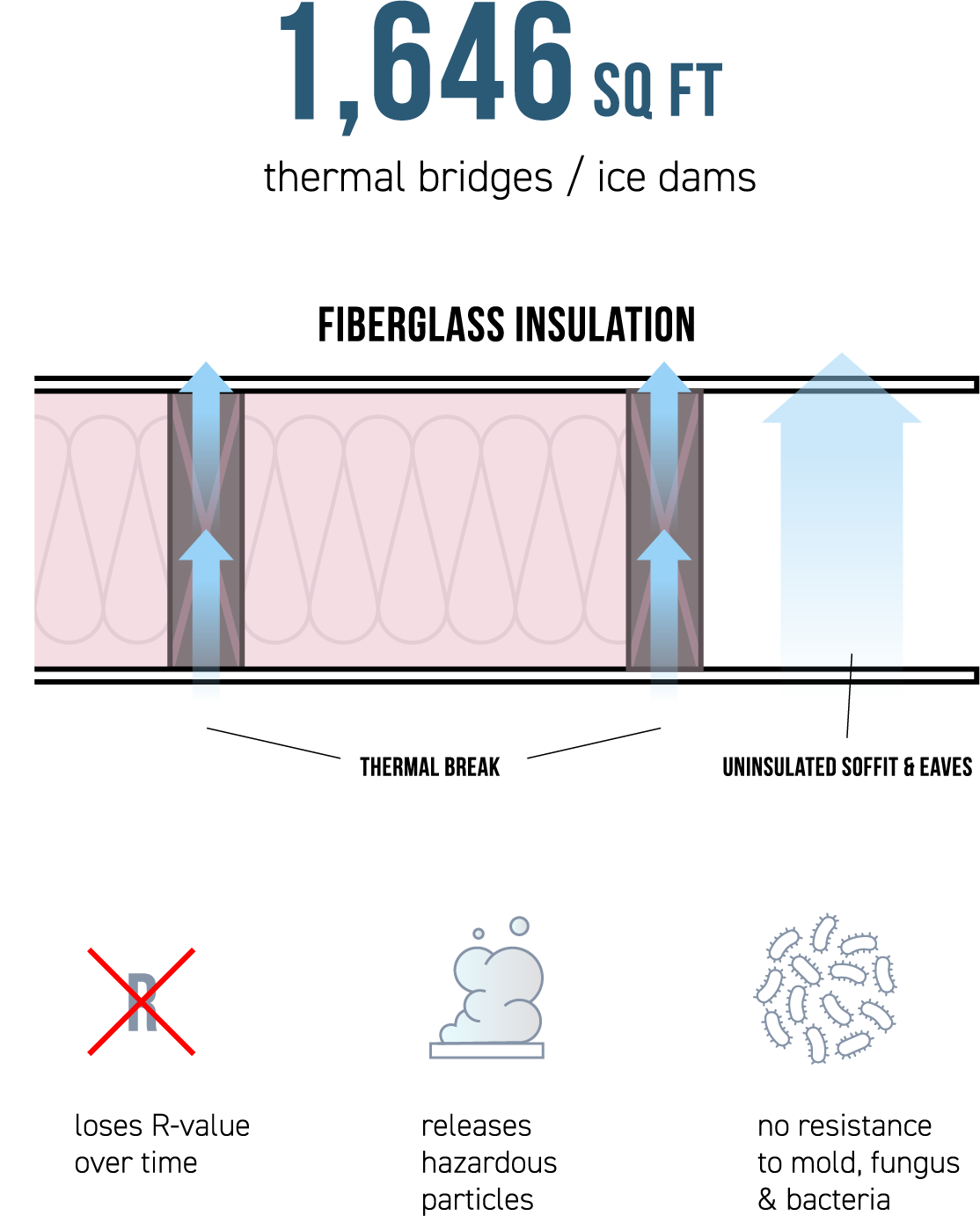 04
Unmatched Appearance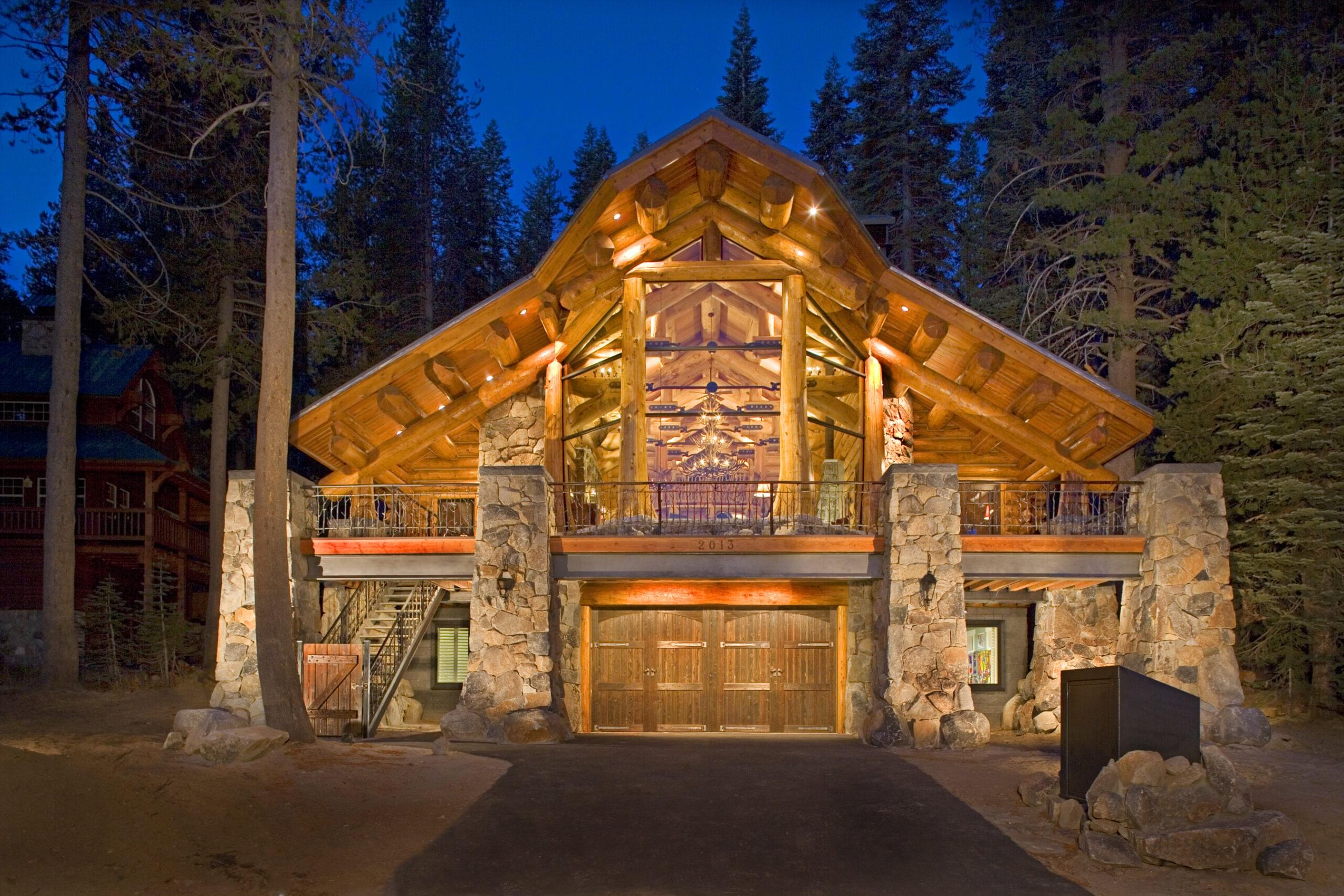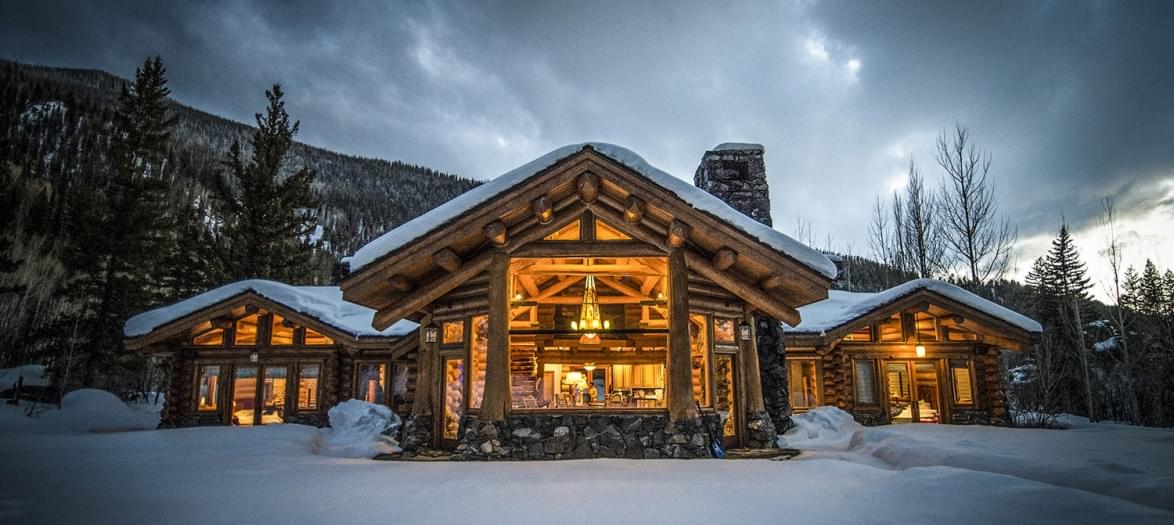 The Thermal Blanket system blends the efficiencies of the old-world Post and Beam construction method in Europe and Asia with state-of-the-art materials to find an optimal balance between form and function. Using oversized timber planks not only contributes massive structural integrity, but it offers a more beautiful, authentic look than mainstream tongue and groove ceilings. Visit us on Instagram to see more.
05
Simpler delivery
Fewer materials required means single source delivery. Choosing our Thermal Blanket system keeps your project moving ahead on schedule and on budget.
single source scheduling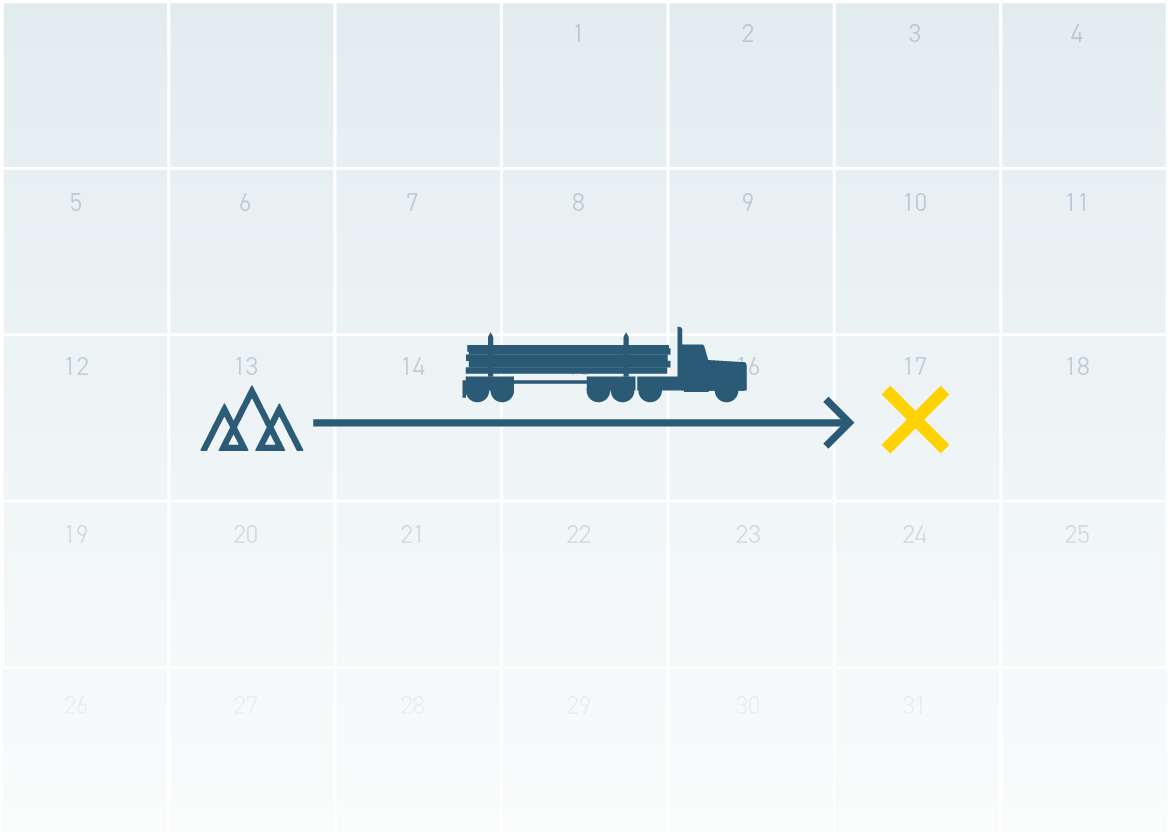 multi-source scheduling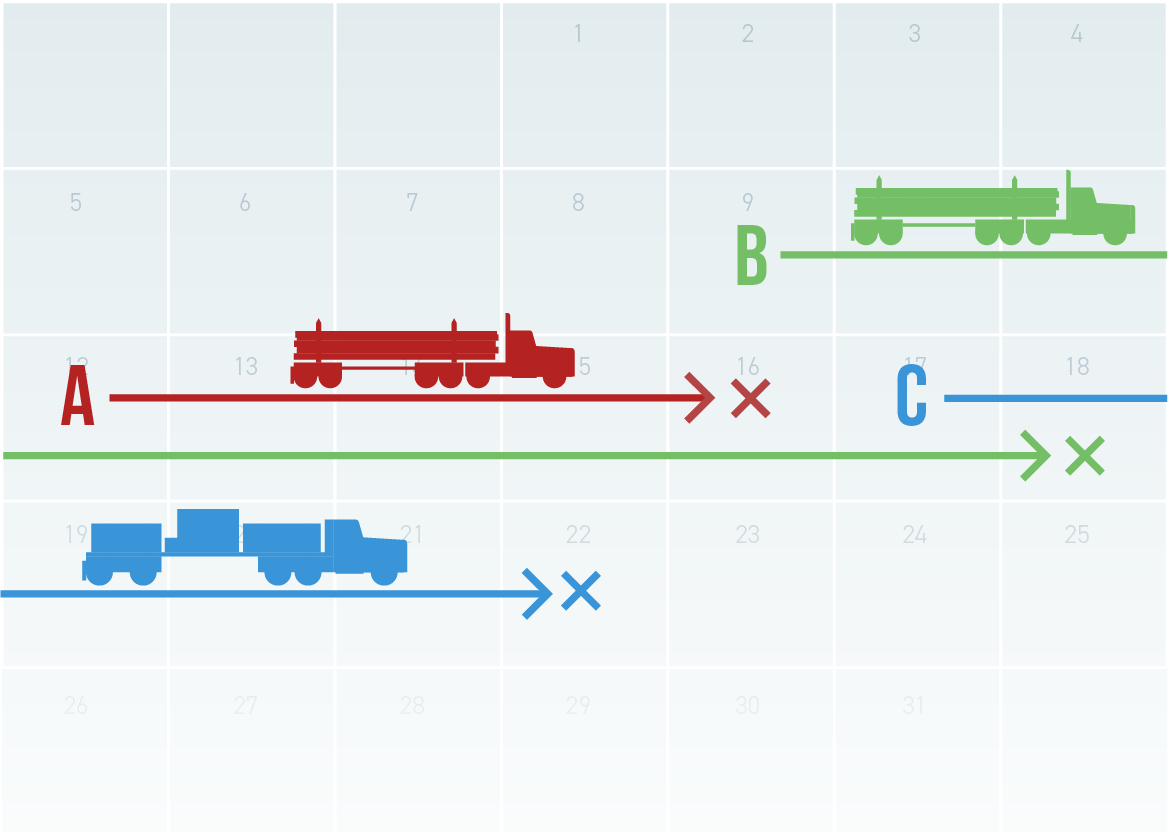 01
Timeless Beauty & Durability
SchaferWood features a carbonized wood finish using a Japanese-inspired technique of charring the surface of the wood to draw out moisture while preserving and protecting it through case hardening. Case studies in Japan provide anecdotal evidence of exposed cedar siding lasting up to 100 years using this method. Creating a distinctly antique appearance, a heavy brushing process reveals the desired texture before the wood is finished using a proprietary coloring process.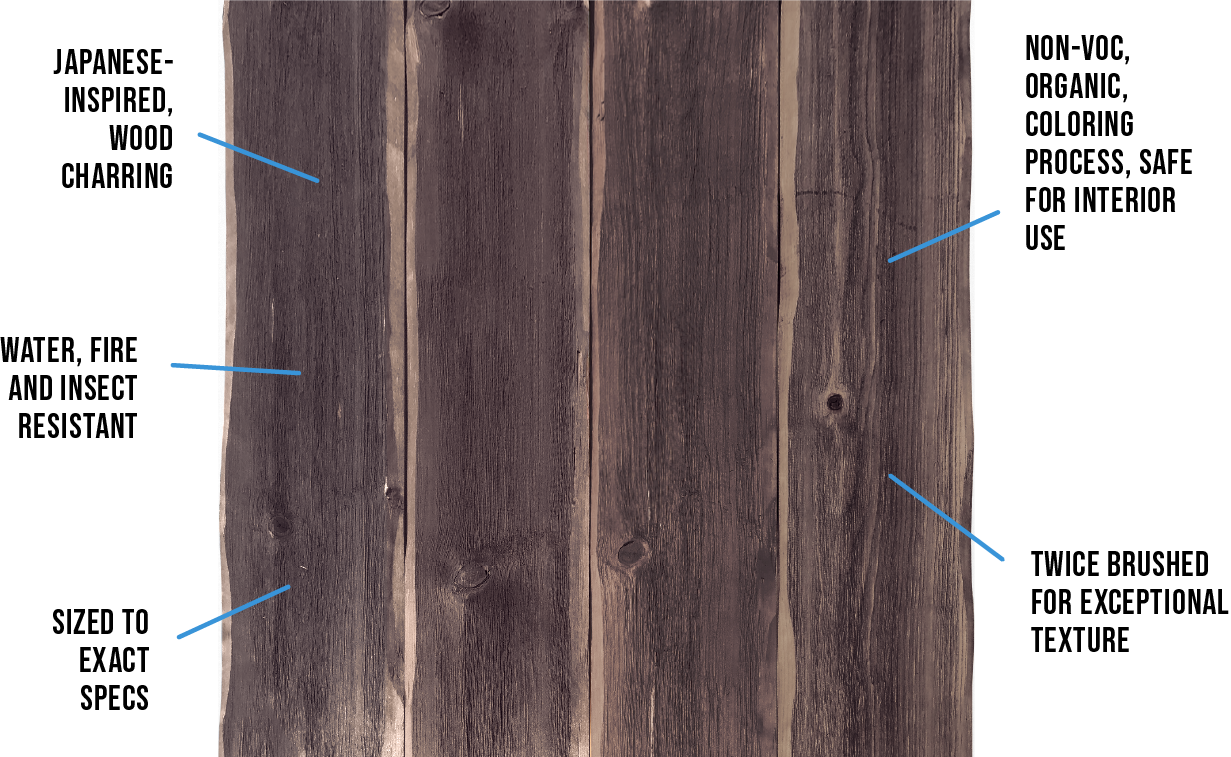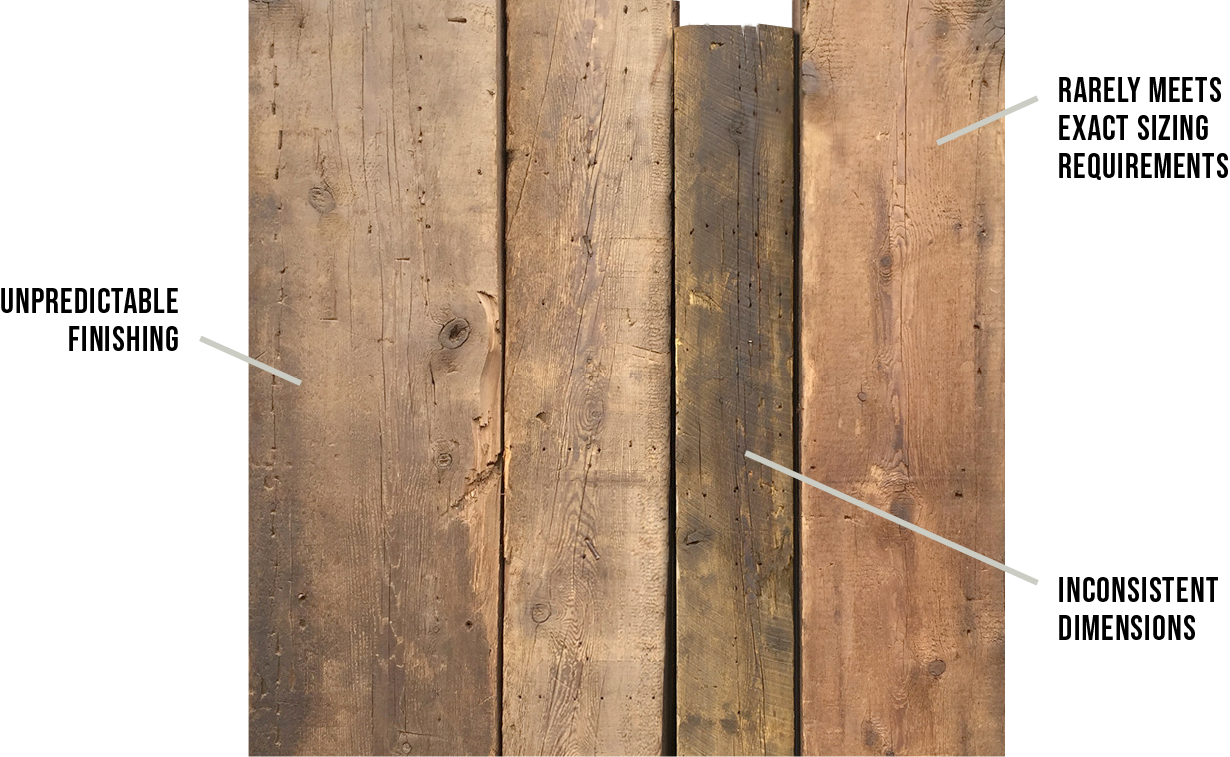 02
Cost Savings
Reclaimed wood is inherently unpredictable to source, price, quantify amounts, and install due to its unknown structural capacities and inconsistent dimensions, colors, and sources in quantity. The look is great, but there is a more logical alternative. With SchaferWood, you can receive a prefinished timber package, at your site with matching siding, trim, and flooring. All meeting structural, schedule, pricing, and aesthetic expectations.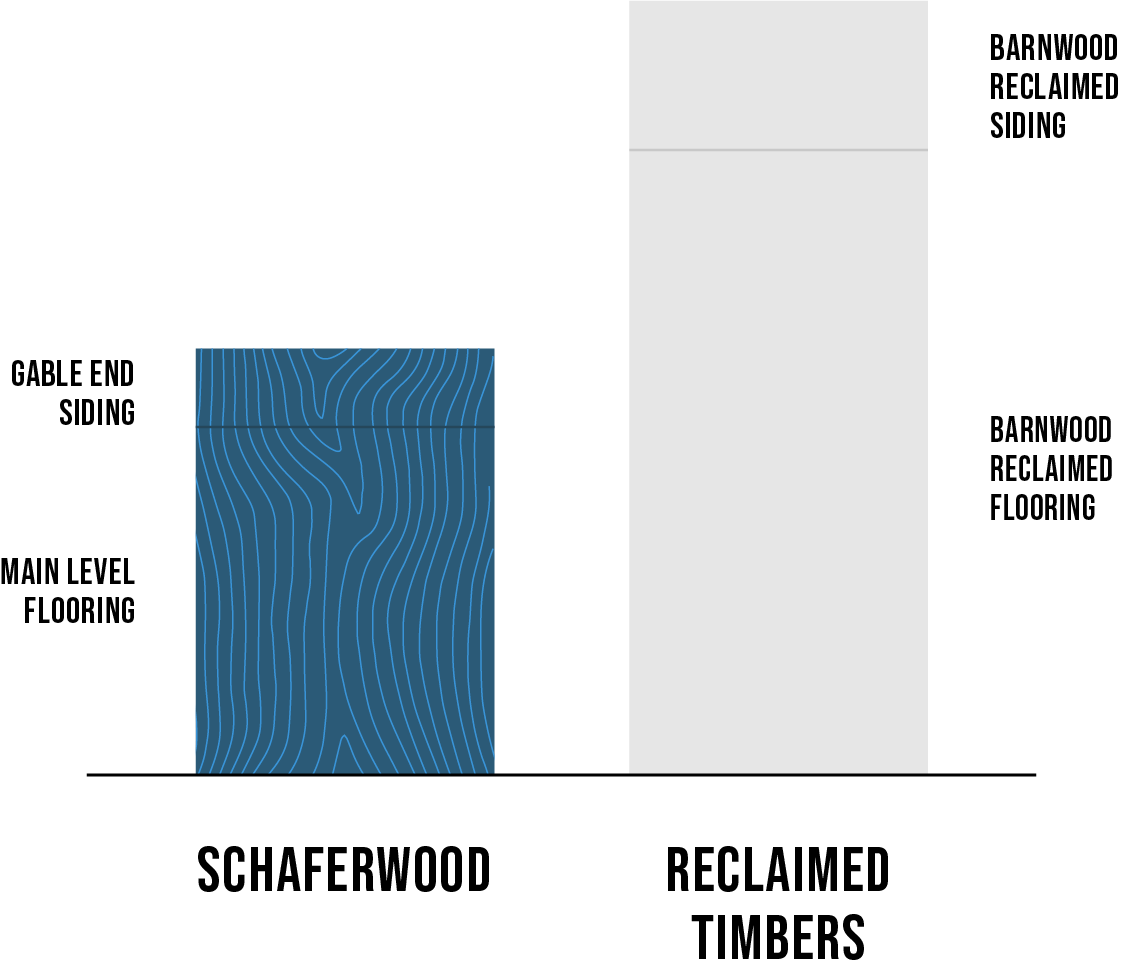 03
Unmatched Flexibility
Get a timeless, antique look, without the inconvenience. SchaferWood is designed to fit any design and engineering criteria, can be ordered as individual pieces or as a complete custom package. Finish your project on time and on budget with SchaferWood.
SchaferWood

Reclaimed Timber

Availability

?

Predictable pricing
No quantity constraints
No sizing constraints
Compliments engineering specs
Texture options
100% customizable

?

Color flexibility
4 color options


custom colors possible
04
In Your Style
The sizing, texture, color and finish are all customizable when you choose SchaferWood for your project. Stain colors are offered in oil or water-based formulas in collaboration with Sherwin Williams and custom colors can be produced as needed anywhere nationwide for easy touch up on site. Alternatively, materials can be ordered "raw" or, unfinished.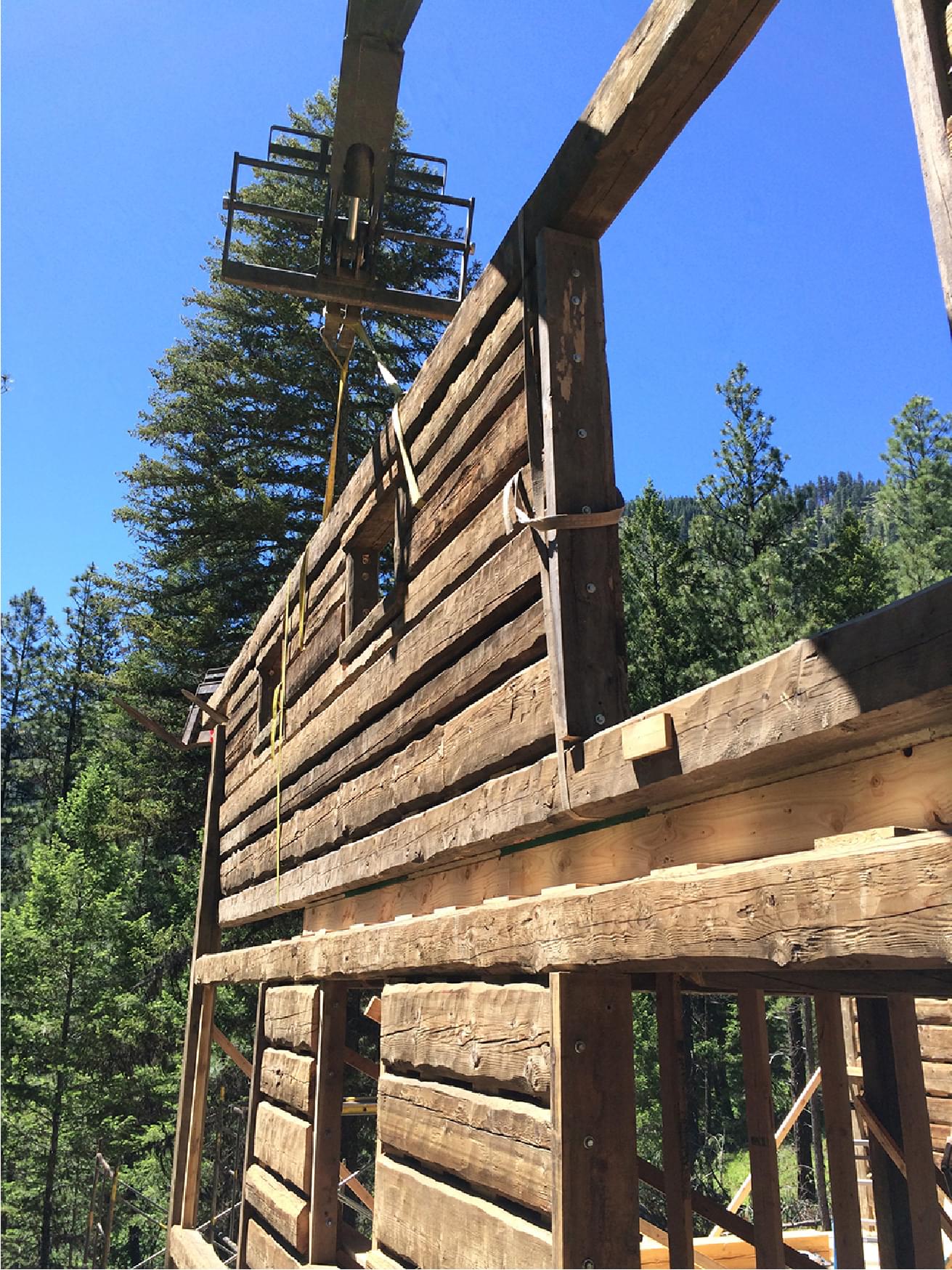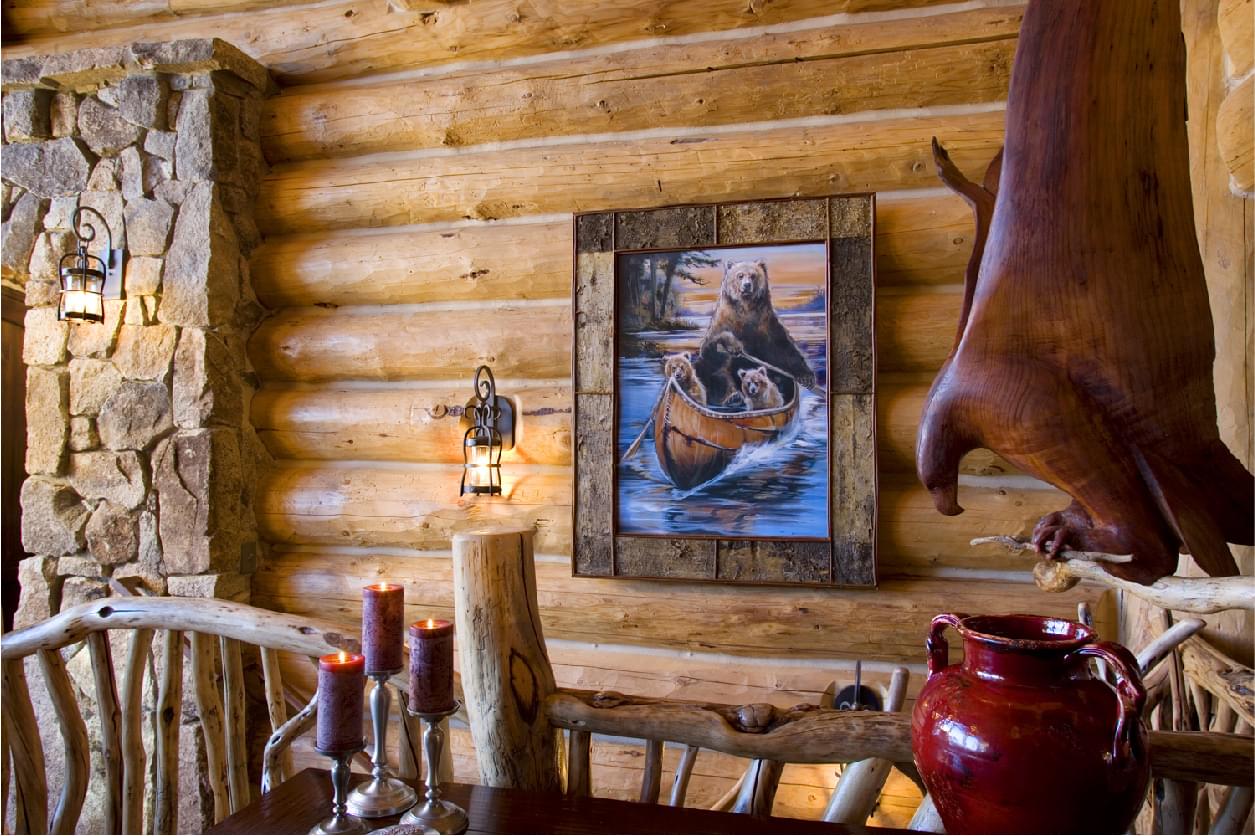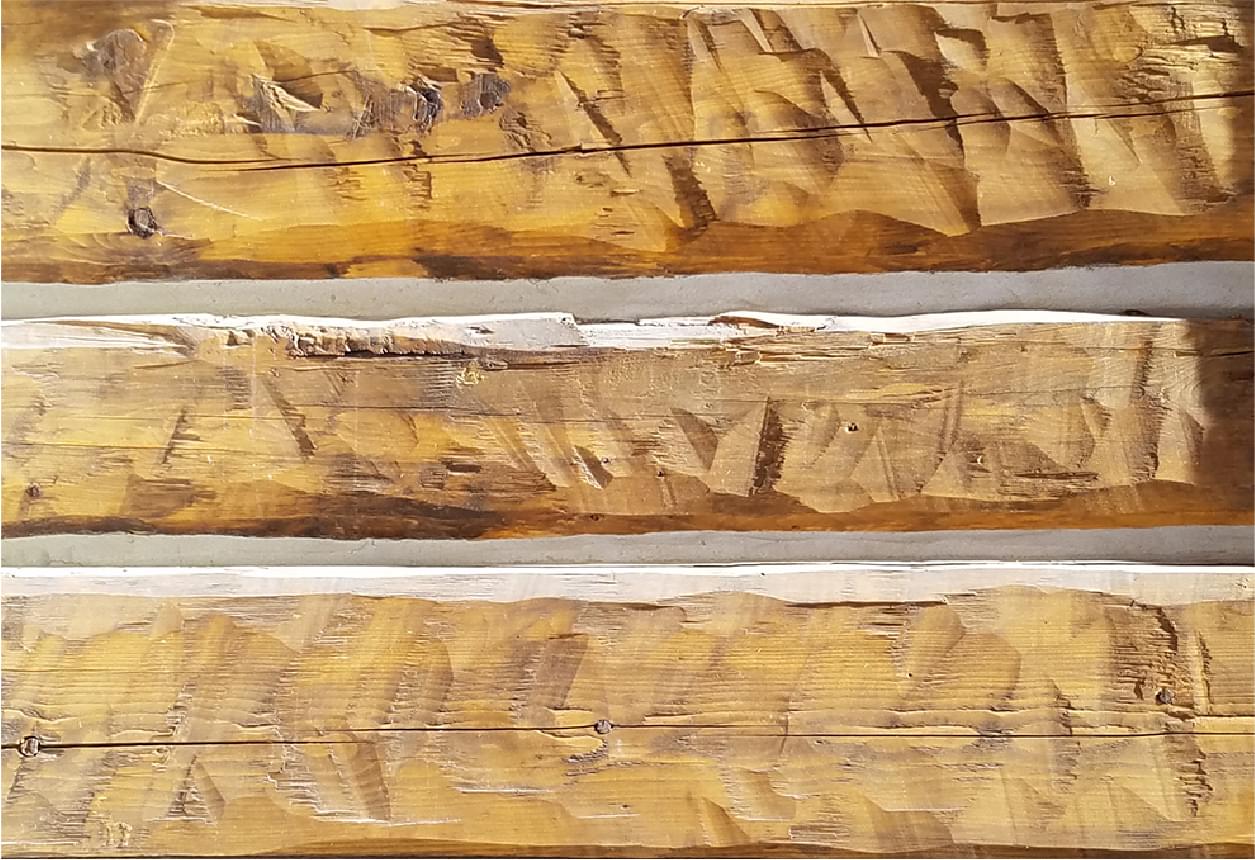 Convinced?
Tell us about your project and our experts will advise you on how any of the Schafer Systems™ could take your client's project to another level.
Get Started